There are plenty of reasons to support local. But when it comes to thermoplastic road marking paint for roads in the Philippines, there really is a practical reason why it's better to buy local. When you're looking for thermoplastic paint that's meant for durability to last long on our country's roads, you'll want a product that is specifically designed to withstand the Philippine Tropical Climate.
Hot & Cold Philippine Climate
Like most tropical countries, the Philippines generally has two seasons: the hot and dry season and the rainy season. The average yearly temperature is a warm 26.6 degrees Celsius, regardless of which island you're in except Baguio.
During the hot season, temperatures can peak due to the dry rainfall and hot summers. During the cold season, it's a mixture of plenty of rainfall, hot or cool temperatures, and a hot and dry or rainy season. But unlike other countries, the average humidity in the Philippines is relatively high. This means that hot temperatures feel much hotter than they really are because of the high humidity in the air.
This means that, outdoors, temperatures can be much higher than average. And on the road, this can have a long-term effect on road markings.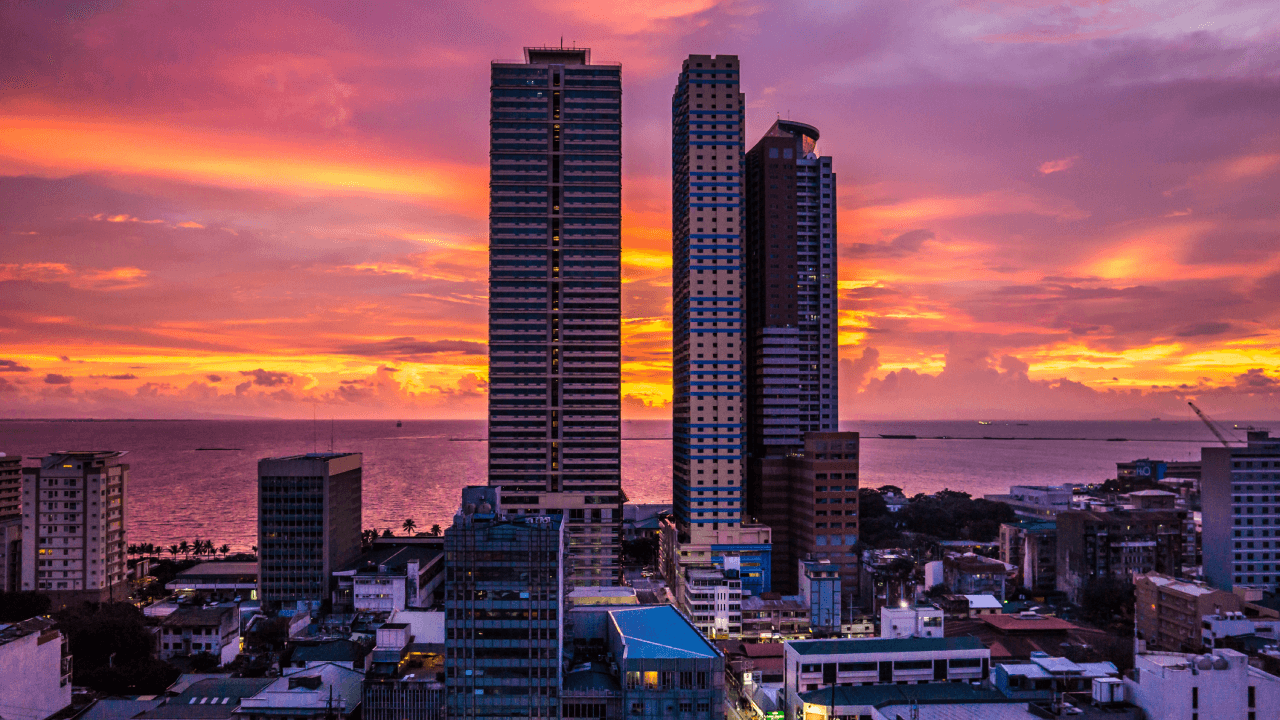 Withstanding Tropical Conditions
Local thermoplastic paints, therefore, are made to withstand tropical climate and high-humidity conditions. On most high-traffic roads, road markings will be subjected to high heat, dirt, and high-pressure resistance. Paint that isn't meant to last in these conditions can easily chip away or fade, requiring maintenance or re-application, which is a waste in resources.
This is why the Philippine government has standards on thermoplastic paints. The Department of Public Works and Highways Bureau of Research and Standards have stringent testing standards that Philippine government agencies follow.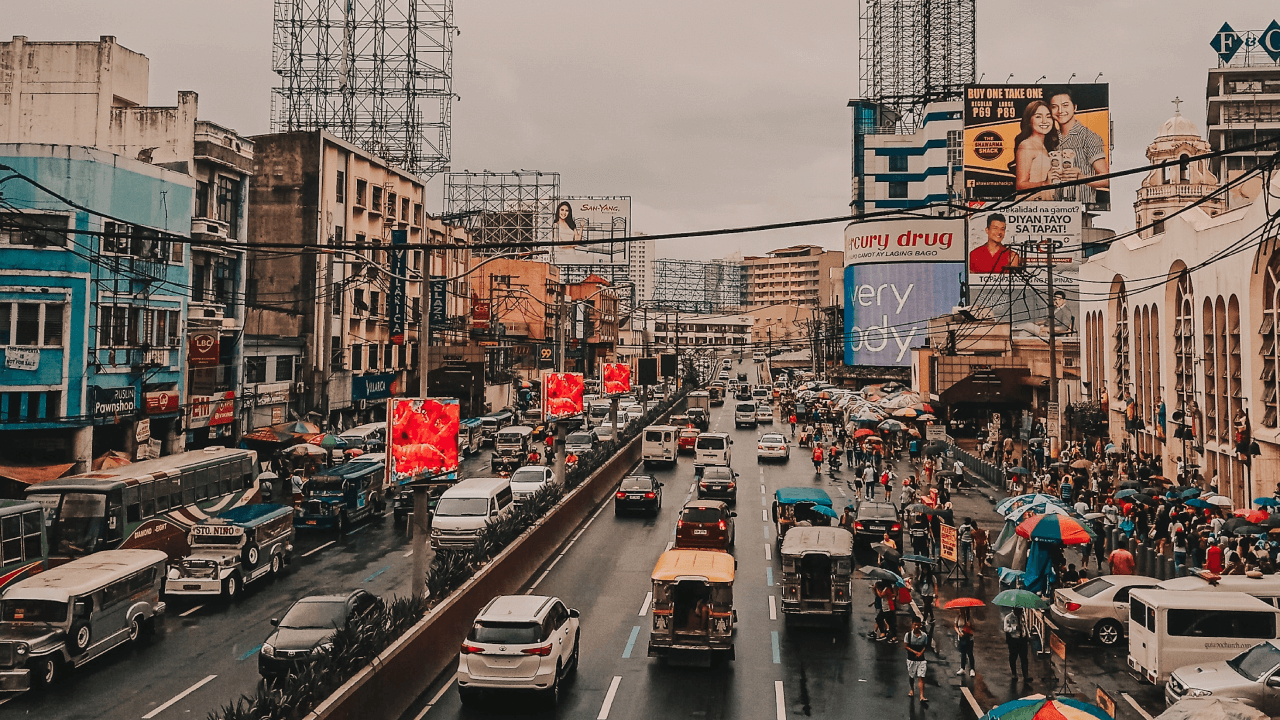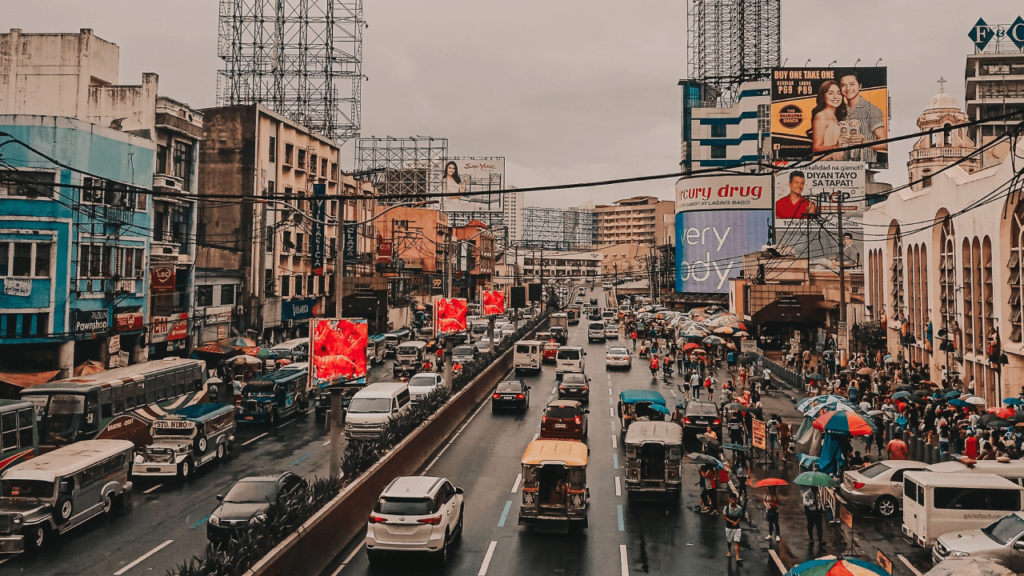 Withstanding Local Traffic
Our definition of high and low-traffic varies in other countries, so when we talk about heavy traffic, our roads have to endure stand-still traffic. For example, around 200,000 motorists pass NLEX every day, while 370,000 vehicles pass SLEX on a daily average.
Road markings here should be able to withstand a large volume of traffic, pressure, oil, and climate elements. Because if it easily fades, developers will have to constantly maintain their markings, which could take time and cause traffic congestion due to projects closing off certain areas off the highways.
However, Not All Thermoplastic Paints Are Alike
That doesn't mean, however, you should get the cheapest local paint in the market and expect quality output, it is more beneficial to choose high-quality road paint based on thermoplastic paints that meet both local government and global construction standards (identified by its ISO certification).
Your best option is to choose a local thermoplastic paint and road marking service that understands the roads of the country and what it is developers need. They need paint that's built to last not just the Philippine's climate, but also the traffic situation and how it can withstand all these elements for as long as possible. Locally-made thermoplastic paints understand the humidity and temperature needs of road markings on the road. It needs to be able to withstand not just high temperature and high humidity, but also the heavy traffic common in urbanized areas. But while there are many local thermoplastic paints available, choose one that promises quality and durability to withstand the elements for as long as possible.