Rua Road Marking Solutions
Thermoplastic Road Marking Machines
INVEST IN RUA SEGURIDAD ROAD MARKING MACHINES
Investing in road marking machines gives your business a chance to set up your thermoplastic road marking system.
Our kneading machine mixes, melts, and cooks our Rua Seguridad thermoplastic paints at the correct temperatures, protecting your paint's color brightness.
Our applicator machine handles the actual road marking and the optional application of drop-on glass beads onto the paint.
After road cleaning and pre-marking operations, it will only take a few minutes to melt, cook, and apply Rua Seguridad's thermoplastic paints onto the surface – and only a few minutes more for the thermoplastic paint to dry into a highly adhesive, color-fast, weather resistant coating.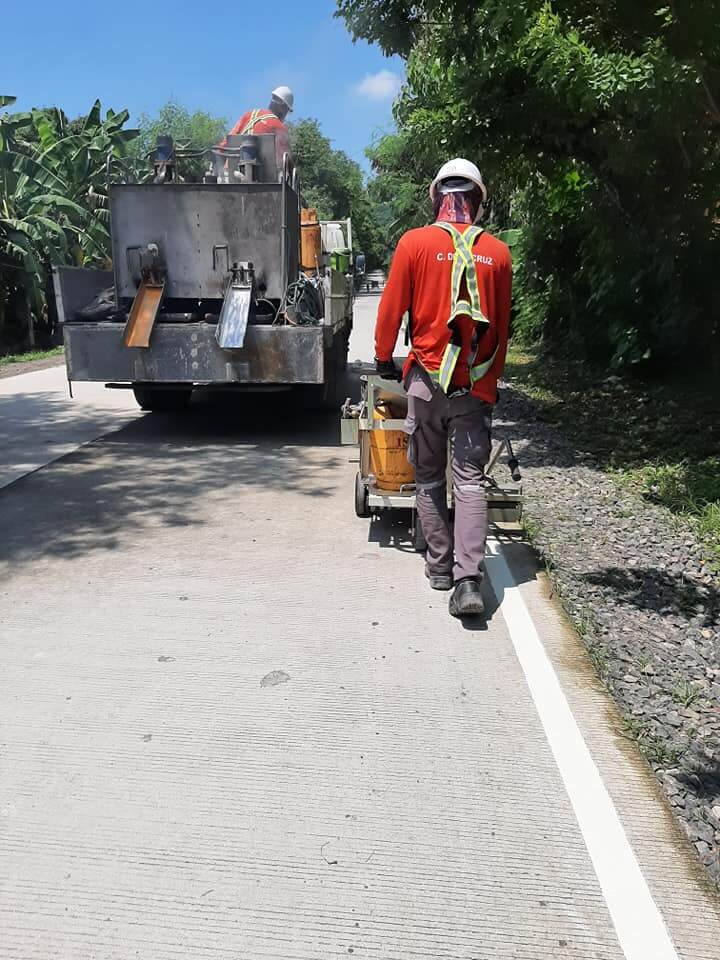 FINANCING OPTIONS ARE AVAILABLE
Rua Seguridad road marking machines can help you reduce equipment rental costs, subcontracting costs, and give your construction services company greater operational autonomy. These machines are compact, easy to transport, easy to offload at road marking installations, and easy to store at company headquarters.
Rua Seguridad has developed road marking machines as part of its commitment to provide end-to-end solutions for all of its road engineering clients. We offer various financing options for all purchases, which come with a customer care guarantee for the lifetime of your equipment.
USING AND MAINTAINING YOUR EQUIPMENT
If you are new to road marking contracts, don't worry. We provide all first-time clients with full-fledged setup, training, and installation of your road marking equipment at project site. We'll supervise your road marking crew to ensure they become expert at handling the equipment. Our Customer Care Program includes lifetimes technical and service support for all of our clients. A dedicated account officer will respond to any of your concerns regarding operation and maintenance and organize site visits for machine calibration and repairs. We will also provide emergency backup equipment in case of a breakdown. Special rental options are available for existing product customers who need to augment their existing road marking operations or perform one-off, short-term, road marking projects. Just give us a call for more details.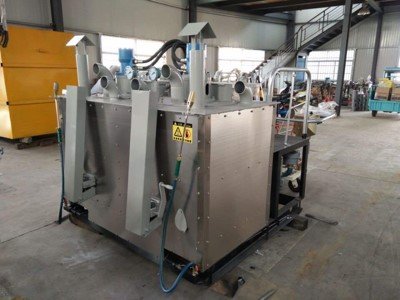 GET dedicated maintenance support
If you aren't ready yet to execute your own road marking contracts, Rua Seguridad will do them for you.
We manage and deploy a dedicated team of road marking technicians to operate Rua Seguridad thermoplastic road marking machines all over the Philippines. Our team has over 20 years of experience in road markings application. They come fully equipped with work uniforms and Personal Protective Equipment (PPE), and are provided with health and accident insurance.
We can execute contracts of all kinds, including public works, residential, and commercial projects. Rua Seguridad has an excellent track record in delivering this competitively priced service for all its customers and partners.  
SET UP YOUR OWN THERMOPLASTIC ROAD MARKING SYSTEM
Rua Seguridad encourages all its partners to set up their own thermoplastic road marking systems.
We offer customers a training program that will enable you and your contractor teams to run your very own road marking system with our line of road line painting equipment. Your team will gain all the knowledge necessary for equipment installation and become confident in operating our machines for road marking, as well as material application.
We commit to giving you the professional technical support you need to execute your all projects successfully. Give us a call today to explore solutions that are right for your business. 
Looking for thermoplastic paint for your road project?