Customized Thermoplastic Traffic Marking Paint Solutions for Roads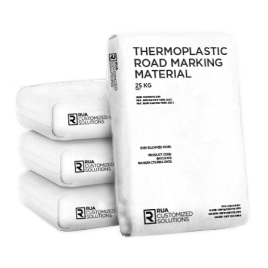 CUSTOMIZED SOLUTIONS HYDROCARBON:
VALUE FOR MONEY FORMULA ROAD MARKING SOLUTION
Customized Solutions Hydrocarbon thermoplastic paint is Rua Seguridad's answer to the need for value-for-money thermoplastic paint – a cost-effective solution for a variety of purposes like road line painting for highways. This high-quality formulation is hydrocarbon resin-based; it melts and cooks quickly and dries within a few minutes of application.           
CS Hydrocarbon was developed to withstand Philippine tropical weather. It adheres strongly and evenly on road surfaces with the application of Rua Seguridad primer. Its formulation is also highly heat resistant, which extends the overall lifespan of the traffic line paint, including its color brightness.
Given the continuous expansion and growth in infrastructure – from residential to commercial and industrial properties – roads are being built and rebuilt to provide and make accessibility easier for all. This can only warrant the use of materials that deliver a standard of durability you can rely on at affordable costs.
Our CS Hydrocarbon highway marking paint offers exactly that; it's the road marking paint for highway roads that delivers quality workmanship worth every peso. It's also the cost-effective road marking paint for highway roads designed to perform in the Philippines' tropical climate.
Line your roads with our thermoplastic road marking paint
Maximize your
time and savings with highly customizable thermoplastic paint
Customized Solutions Hydrocarbon is the ideal traffic marking paint choice for customers who want to save on costs without compromising quality.
CS Hydrocarbon adjusts to our clients' needs. Any portion of your road marking project can be enhanced with our own brand of Primer, which creates a protective barrier against moisture, achieves superior adhesion, and lengthens overall paint lifespan. If the project requires highly visible paint, then CS Hydrocarbon can be paired with our own brand of Drop-On Glass Beads, which increase paint reflectivity at any time of day and in any weather condition.
This creates flexible budget options for our clients; the savings created can then be reallocated to another aspect of the project."
THE IDEAL SOLUTION FOR HIGH-SPEED, LOW-TRAFFIC ROADS
CS Hydrocarbon is a versatile reflective highway paint that can be used in many settings. It is the ideal solution for high-speed, low-traffic roads.
Using CS Hydrocarbon on longitudinal road projects ensures you will be able to cut down on costs by reducing manpower requirements and thermoplastic paint costs without sacrificing the quality of workmanship.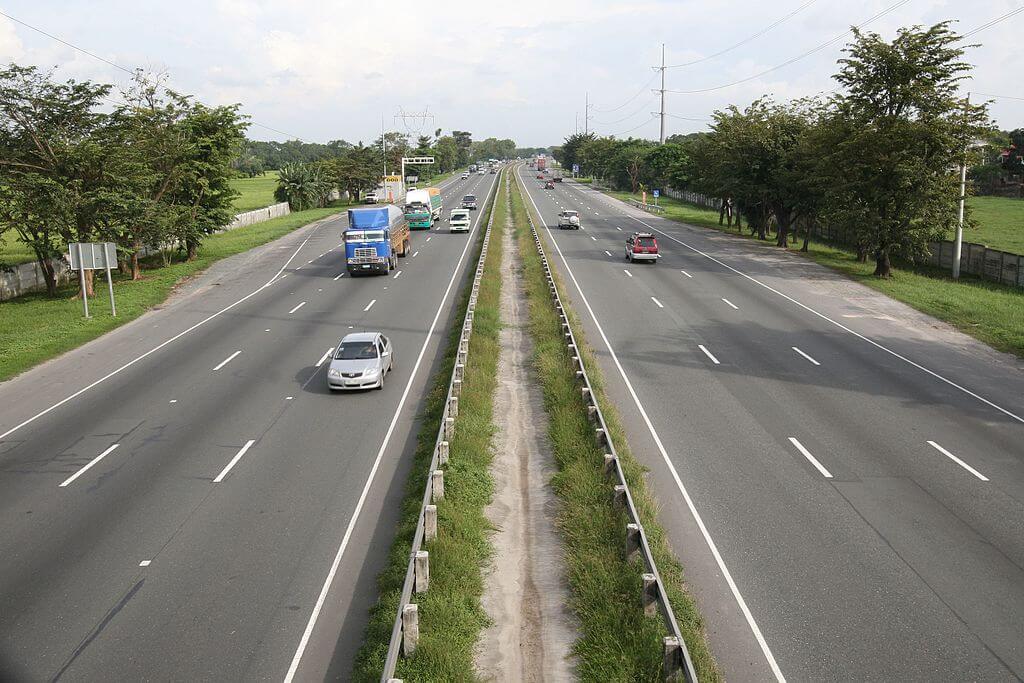 Looking for thermoplastic paint for your road project?