Roads get us to where we want to go.
Roads open up opportunities. Roads lead us into the future.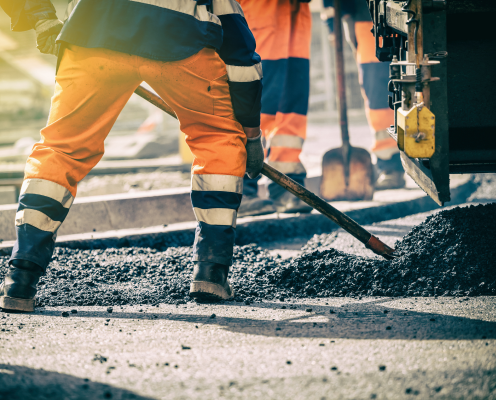 Rua Seguridad is a 100-percent owned Filipino company that designs and manufactures 100-percent world class road marking products. In 15 years of operation, we have moved from strength to strength, driven by passionate and principled new-generation thinkers and doers in the highway construction industry.
Our philosophy is to deliver products and services at levels that consistently meet and exceed national and global standards in road construction and engineering standards.
We believe in helping our partners create their own paths to success by faithfully committing to these standards – project by project, year on year.
We first incorporated Rua Seguridad in 2006 as an importer-retailer and supplier of thermoplastic road marking paints, soon establishing our reputation as one of the country's major suppliers.
In 2010, Rua Seguridad shifted into construction services, and we became a service provider of thermoplastic paint road marking applications services for public and private companies in the Philippines.
In 2015, we shifted again to R&D and committed to manufacturing our own brands of thermoplastic paints, additives, and road marking equipment. Today we are proud producers of two brands of thermoplastic paint – and on the way to launch more products soon. We also deploy our own onsite kneading and application machinery at many project sites and execute road marking applications at the request of our clients.
Our client portfolio reflects deep and long-lasting partnerships with some of the largest construction entities in the Philippines: EEI Corp., F.F. Cruz & Co, Makati Development Corp (MDC), Manila North Tollways Corp (MNTC), and the Philippine Department of Public Works and Highways. We believe our products and services speak for themselves, as they've helped us secure many of the businesses we still work with today.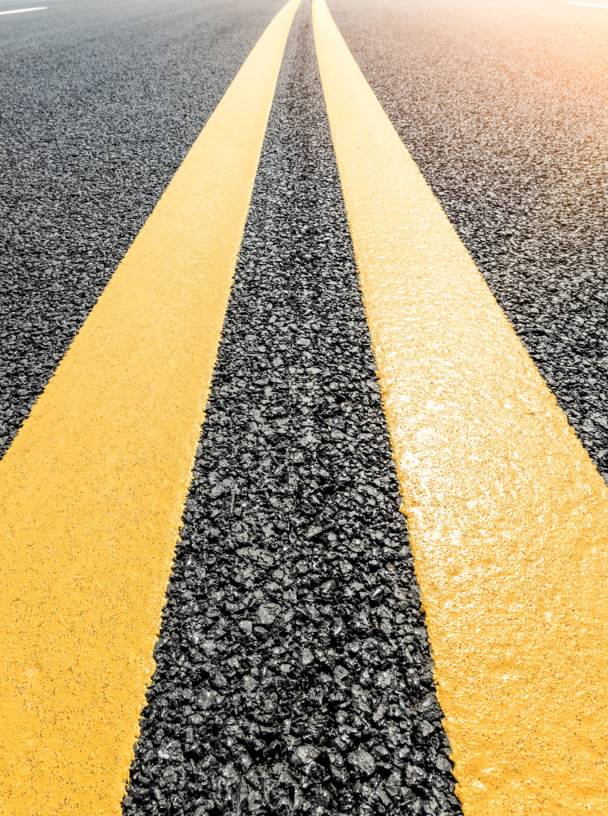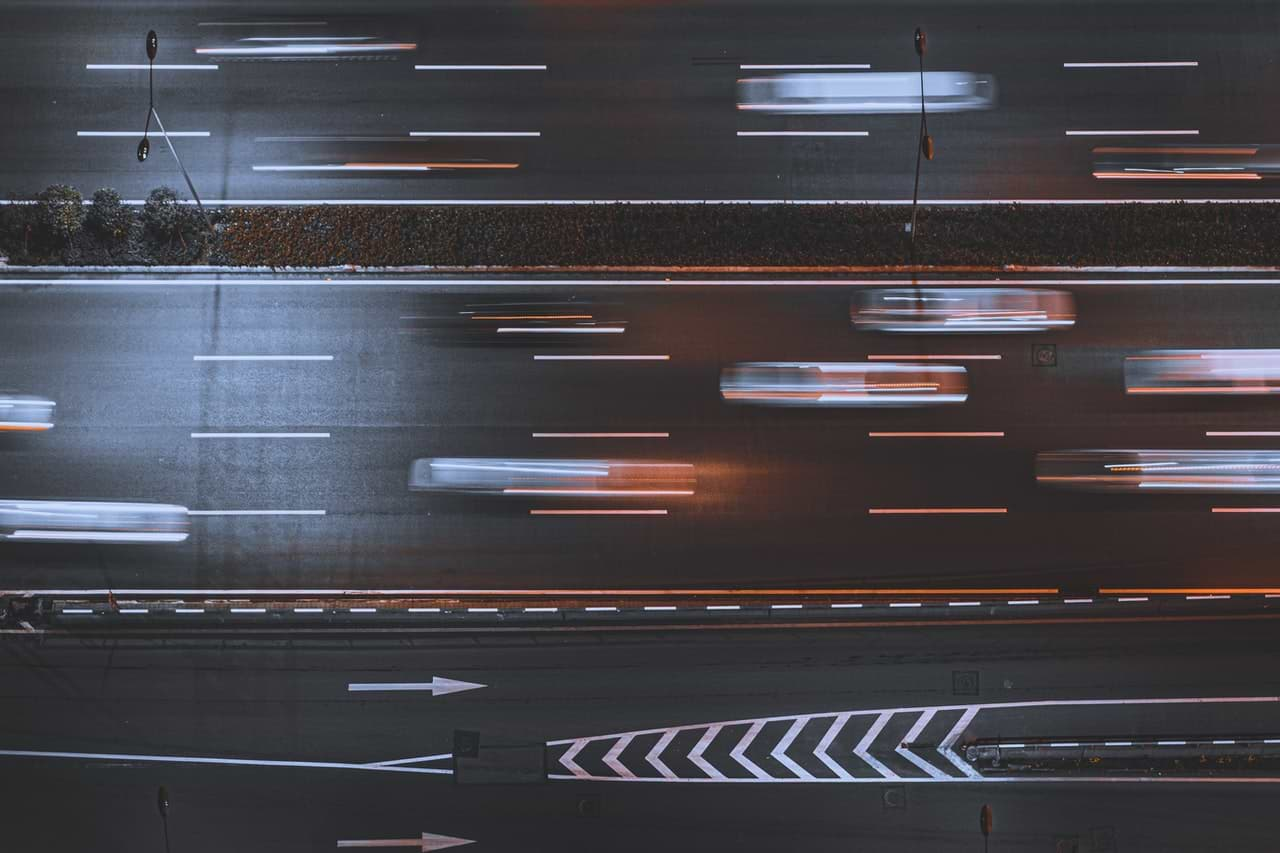 Our goal for the future is to establish Rua Seguridad as the leading end-to-end solutions provider of road marking products and services in the country.
Today we are the 3rd largest manufacturer of thermoplastic paints in the country. We're strengthening our networking of partner suppliers and distributors of thermoplastic paints and additives. We want to ensure our products are consistently available to direct clients and contractors in Luzon, Visayas, and Mindanao.
We're also strengthening our partnerships with business who are in need of road marking services by providing both the equipment and technical expertise they need – with our own brand of road marking equipment, and the provision of expert, dedicated teams who work according to certified standards of operational safety.
We believe in the bright future of the construction industry as both public and private corporations continue to make critical infrastructure investments in the Philippines.
Partner with Rua Seguridad today. Let's show them the way.
Driven by passionate and principled new-generation thinkers and doers in the highway construction industry
2006
The company has moved from strength to strength, partnering with the most reputable names in public works, private construction, as well as with national and local government units, in constantly providing products and services that exceed local and global standards.
2010
RUA Seguridad has expanded its roster of services from importation to application to pavement markings, becoming one of the country's major service provider by 2014.
2015
Our company kicked off the new year with another milestone, we were able to manufacture our specially formulated thermoplastic paint brands, becoming one of the country's very few local manufacturers.
2018
Opened distribution in Agusan Del Norte, Negros Occidental, Albay, Cavite, Mindoro, Misamis Oriental, Zamboanga del Norte, Misamis Occidental, Nueva Viscaya, Palawan, Zamboanga del Sur, & Batangas
We empower the Nation's Road Developers to achieve traffic safety excellence through thermoplastic road markings. We help ensure that the roads of the nation guide its motorists and pedestrians safely towards their destination.
Rua Seguridad provides top value to its stakeholders. Rua thermoplastic paint safely guides motorists as they navigate through roads and highways. Rua Seguridad partners with government agencies to help them accomplish their mandated responsibilities to the traveling public. Rua Seguridad supplies road contractors with thermoplastic paints and roadmarking application services that ensure for contractors both quality of work and cost efficiency.
Rua Seguridad offers end to end solutions for all of your road marking needs from Premium & Affordable thermoplastic paint, reflectorized glass beads and primer for road and highway markings. Our company also offers road marking application services and road application machines. We take care of installation services, training for equipment operations, as well as the actual material application. 
These companies and the Department of Public Works and Highways (DPWH) partner with Rua Seguridad to achieve their vision.