Why should you consider applying?
We are the fastest growing road marking company in the Philippines. Established in 2006, Rua Seguridad is now one of the leading supplier of thermoplastic road marking paints in the country; one of only three local manufacturers of thermoplastic road paint in the Philippines.
We are looking for success-driven individuals that are looking for a career in the service, manufacturing, importing, logistics, contracting, and sales industry. There's plenty of room in the Rua Seguridad family. Join us!
WE ARE LOOKING FOR TALENTED PEOPLE
Pave your way to success here at RUA Seguridad!
NCR Sales Agent (Bitumen) • Sales
The NCR Sales Agent (Bitumen) is responsible for generating leads and meeting sales goals for Bitumen products of the company.
Territory Sales Agents • Sales
The Territory Sales Representative is in charge of accounts acquisition and retention, competition monitoring, agency relationship management, and local warehousing
Marketing Communication Specialist • Marketing
The Marketing Communication Specialist will play a key role in strengthening overall brand awareness for Rua Seguridad Corp.
NCR Sales Agent (Pre-formed Thermoplastics) • Sales
The NCR Sales Agent (Preformed Thermoplastic) is responsible for generating leads and meeting sales goals for pre-formed Thermoplastic products of the company.
Cost Accounting Associate • Finance
The Cost Accounting Associate responsible for overseeing and analyzing cost expenditures and purchases within the organization.
Gain new skills & bring in your ideas!
Each day at Rua Seguridad, you will be able to get unique opportunities to learn a variety of skills and opportunity to head projects which will add value to the company.
You will also be empowered in terms of developing strategies, decision-making, and sharing ideas to reach the company goals!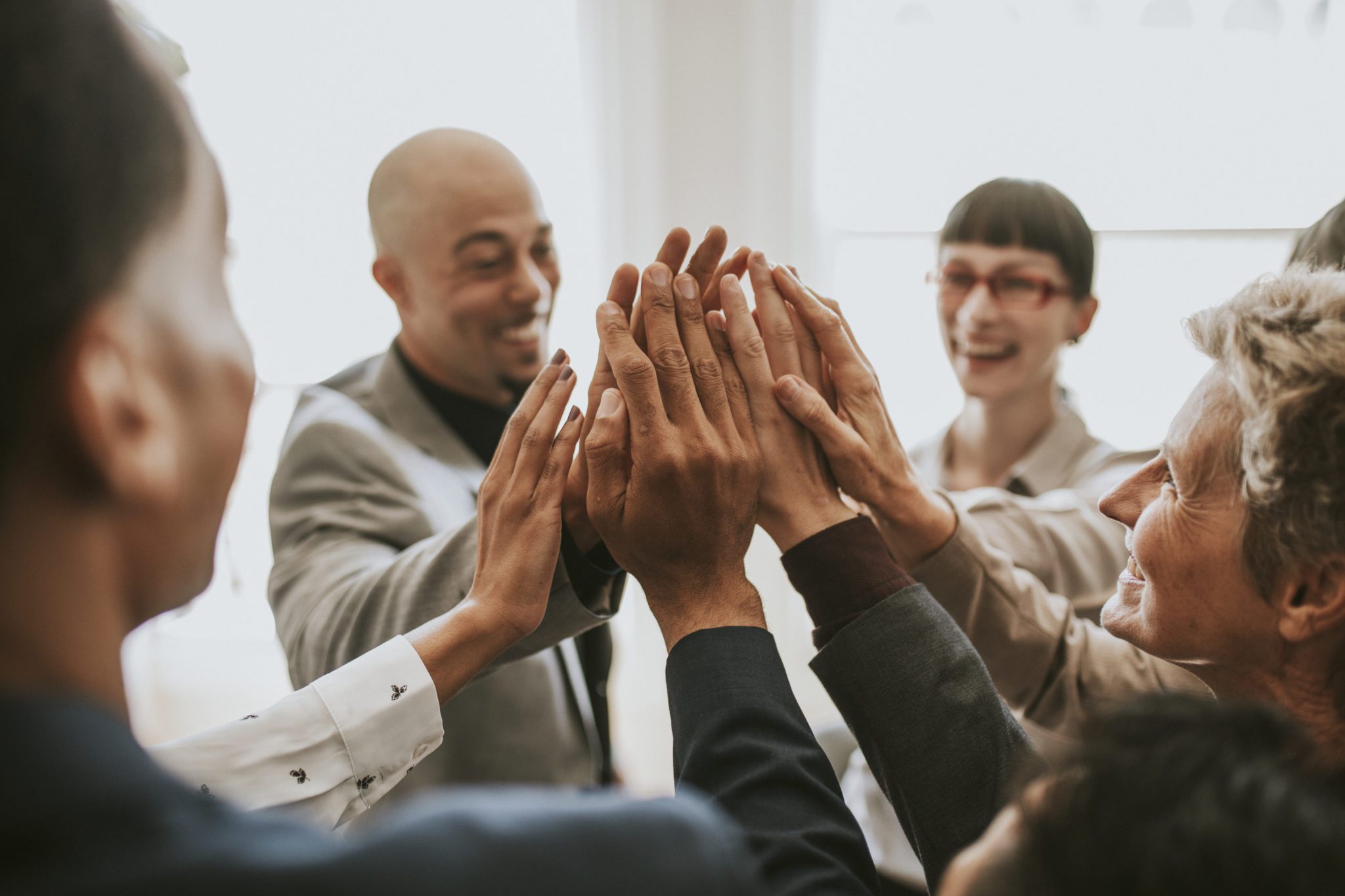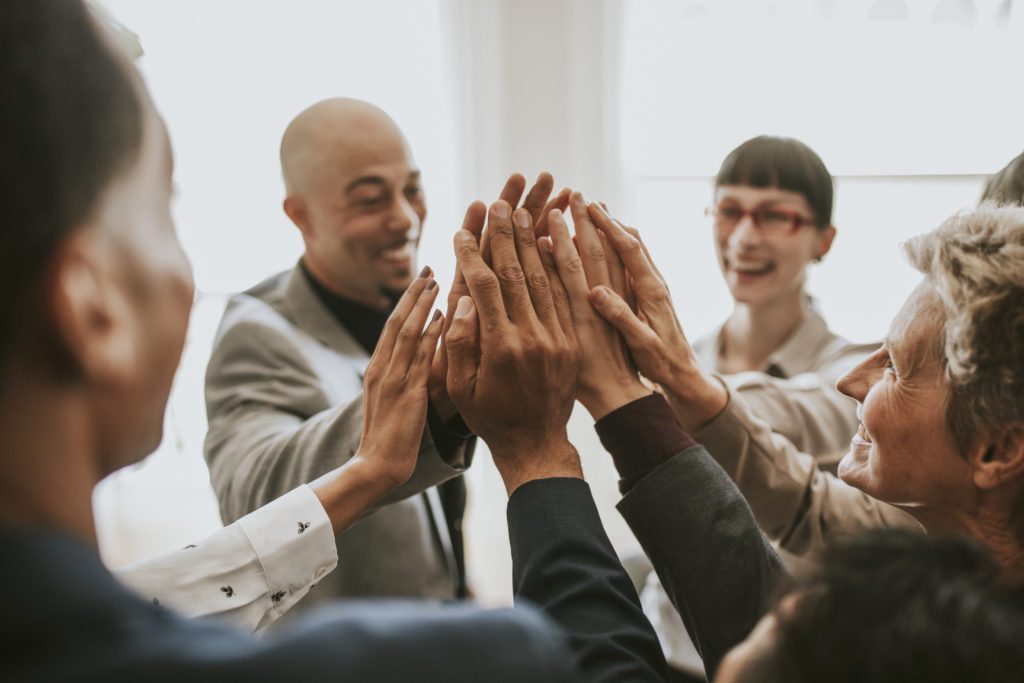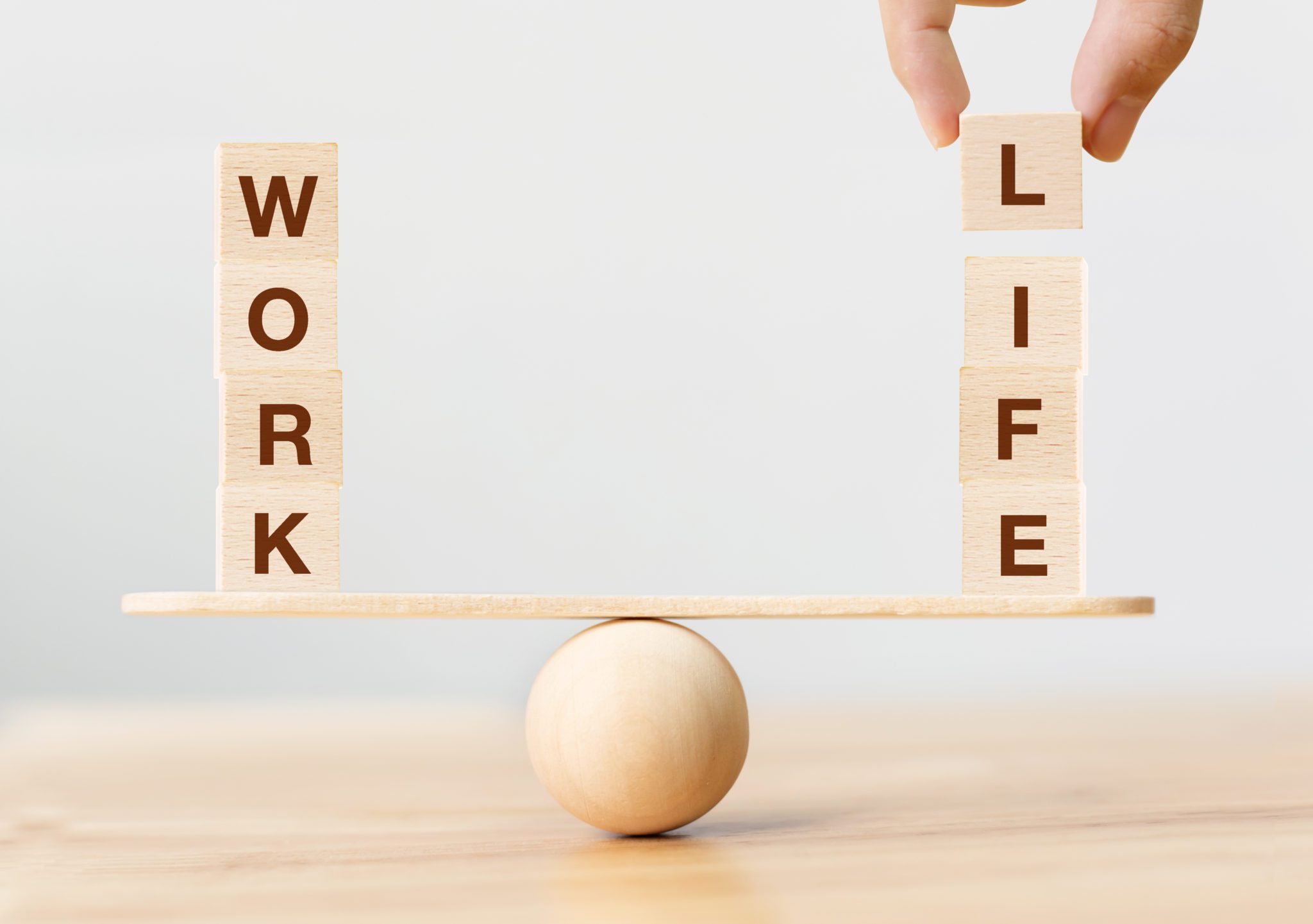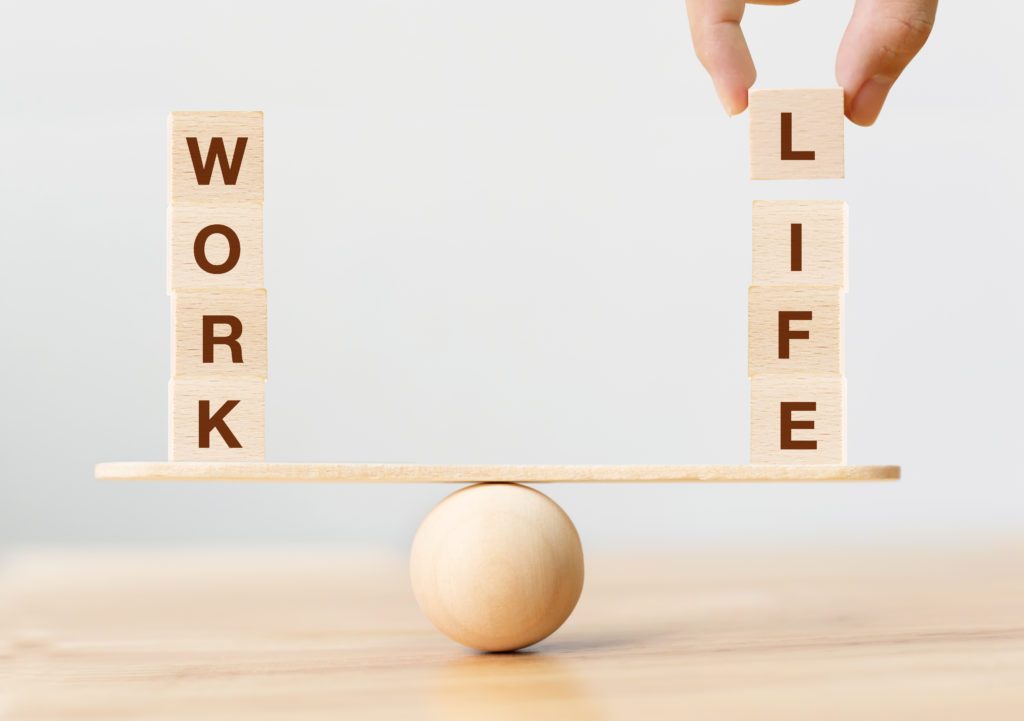 In 2022, we switched to an "Agile Workplace" environment, which means, we can use whichever space suits our objective. This promotes flexibility and encourages us to collaborate with other teams. A hybrid workplace was also put in place, so we can utilize our time for meetings, engage with our colleagues, do collaboration activities, and in contrast, we can perform individual work during remote days.
In addition, we often hear from our employees that they are satisfied with the balance between work and their life outside of work, given that we have a flexible work schedule and got an opportunity to take some time off during the weekends!
Warm Working Environment.
We're a team of welcoming & friendly people. Here at RUA Seguridad, we make sure that employees feel a sense of belongingness and have a second family in the workplace. Who says having fun (despite remotely) in the workplace can't be done?
We have our quarterly virtual engagement activities so we can connect with our co-workers, have fun together, celebrate our wins and recognize our peers who are excellent performers.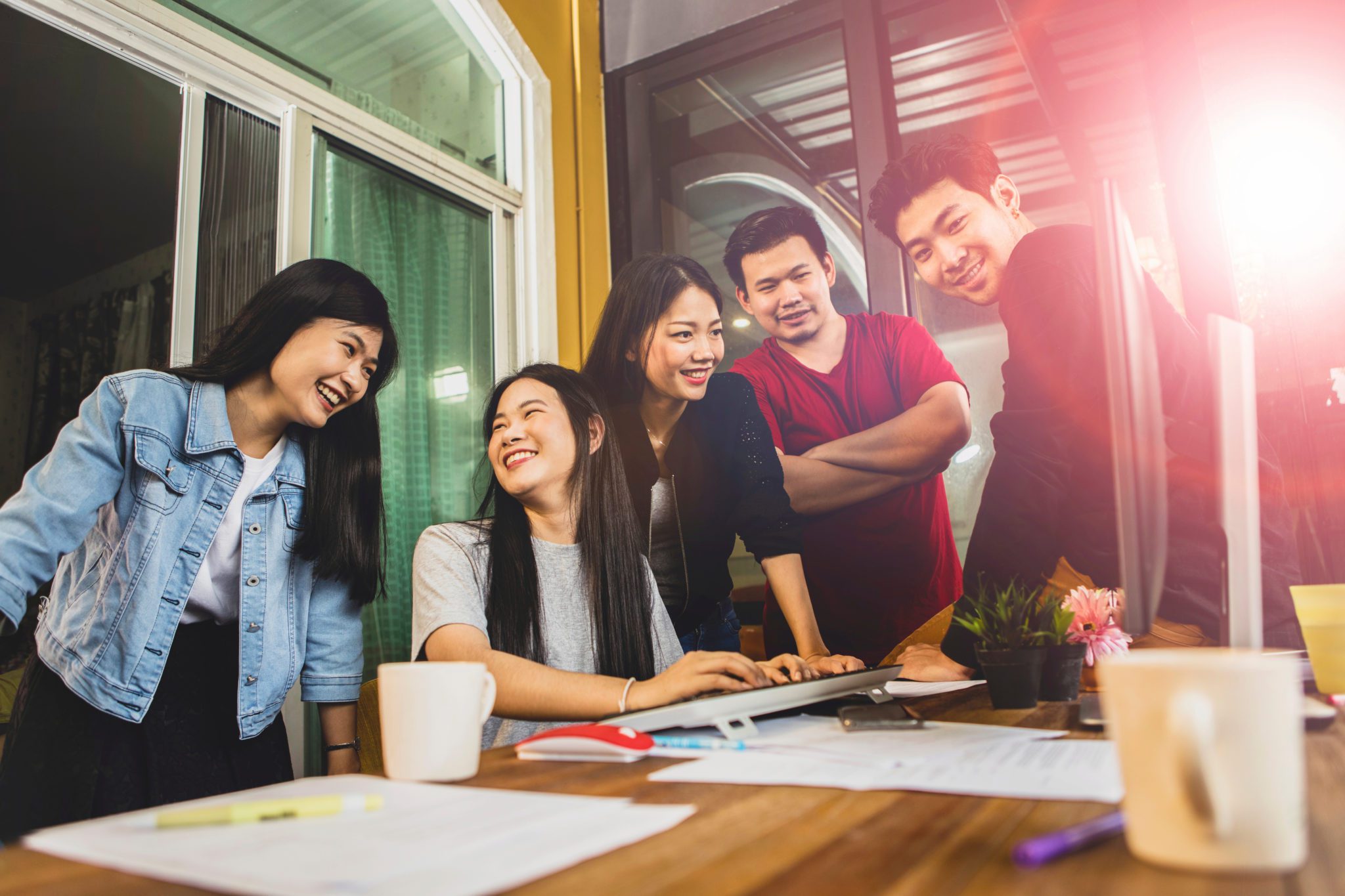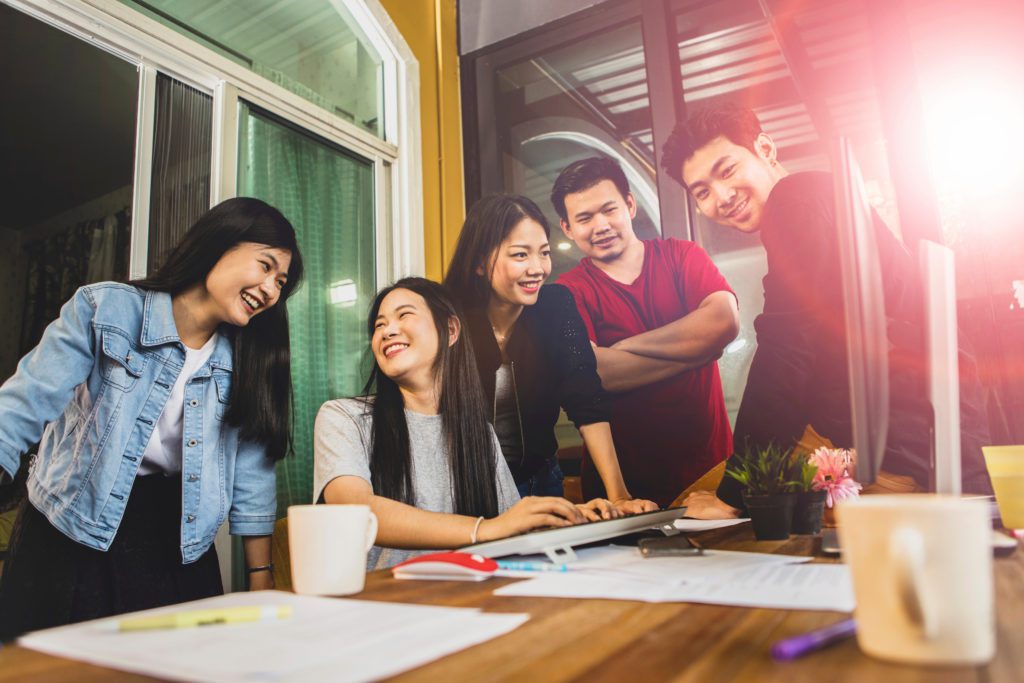 Our core values guide us in everything we do. If these values resonate with you, then, we would love to talk to you!
Empowerment
We permit ourselves & others the authority & power to overcome our challenges and seize our opportunities.
Care
We foster genuine care & commitment to our customers, company and our people
Excellence
We go beyond what is acceptable and perform to the best of our abilities
Innovation
We constantly find new ways to do things better in order to grow and serve better
Safety
We proactively assess our risks and anticipate potential dangers to always keep us safe and secure
Integrity
We act and behave accordingly and do things to the best of our intentions .
"The people in RUA are considerate. It helps me balance my responsibilities as a student and as intern."
"One thing that I love about RUA is they value their employees by giving what is due. My colleagues are very friendly and most especially, our President looks after its employee welfare."
"RUA is like a family to me. Since the workforce is not that huge yet, the management is able to focus and help their employees on their career growth. And I also love how they appreciate their employees!"
"Rua has been giving us exceptional work-life balance and I love the people I work with! The mentorship of our leaders and of course our President, Sir Barry, has been really helpful!"
"The work environment is really engaging, we experience "work-life" balance and the company always looks after employee's safety. I also have a great coach, mentor and motivator in our team!"
When I initially joined RUA, I felt welcome by my colleagues. They also made sure to assist the newbies!
"I'm happy with my chosen job because it gives me an opportunity to travel to different places. I also appreciate that the company is really appreciative to their employees and there was never a delay in our salaries!"
I love how the employees has teamwork. We help each other when there are challenges and cheer each other's up when we're feeling down. RUA also has been really caring and looks after the safety of their employees.