HOT SEALING
OXIDIZED BITUMEN 115/15
SEALING APPLICATION OXIDIZED BITUMEN 115/15
Oxidized Bitumen grades are blown or oxidized bitumen  which are produced by passing air through soft bitumen under controlled temperature conditions. This process gives the bitumen more rubbery properties than penetration or hard grade bitumen, and a variety of uses in industrial applications.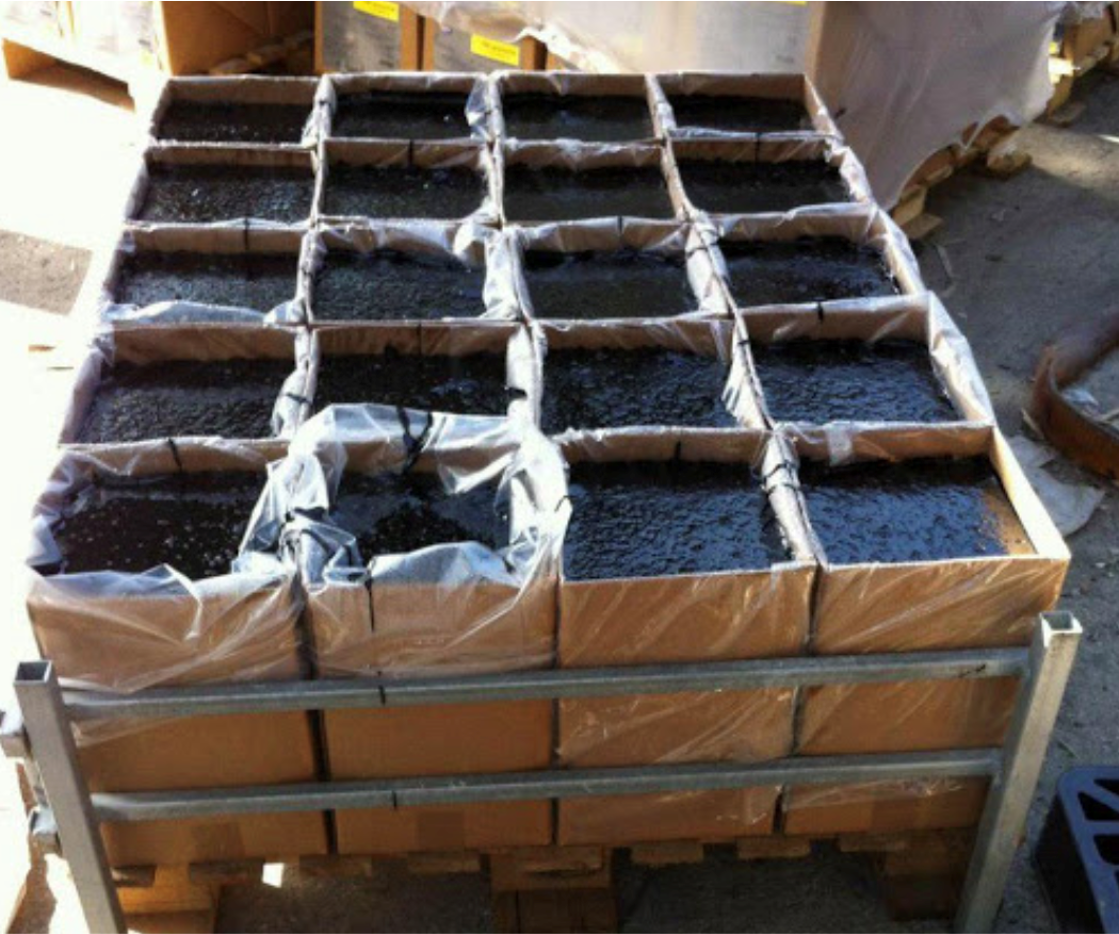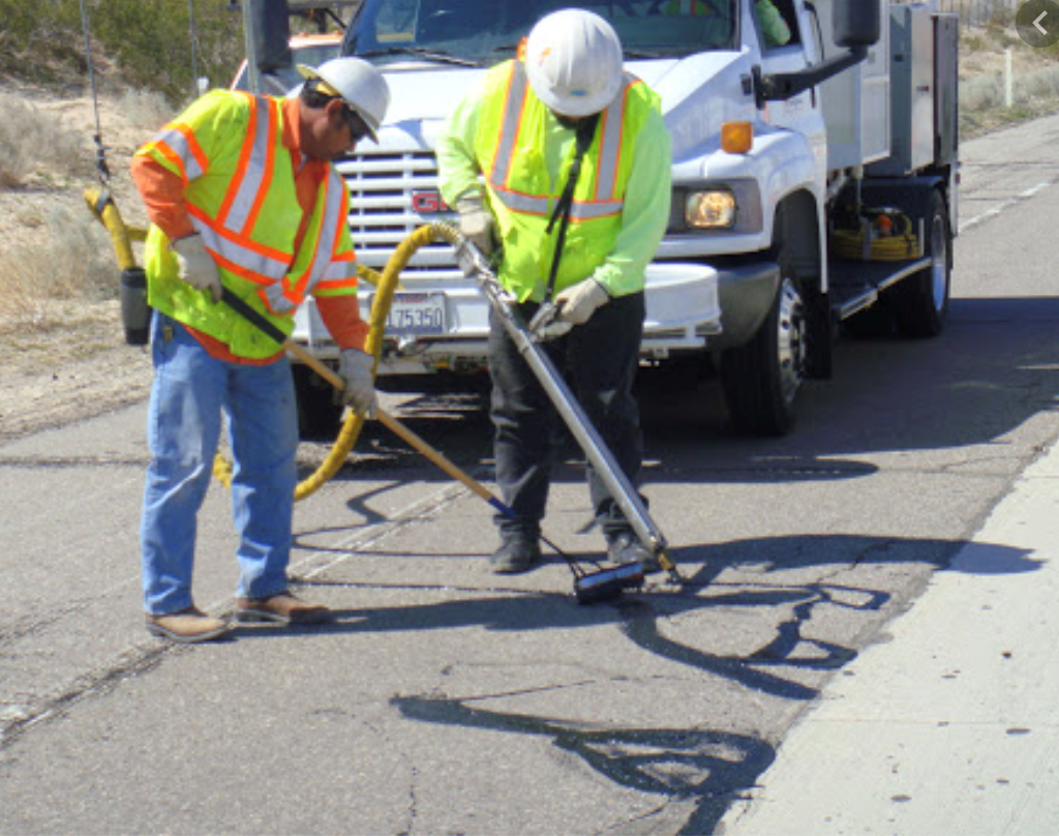 RUA Asphalt sealant 115/15 known as oxidized bitumen or blown asphalt are used for crack sealing, joint sealing & other industrial applications. The softening point in oxidized bitumen is much higher than in standard bitumen, causing lower thermal sensitivity. 
RUA Oxidized bitumen is a very flexible compound, chemically stable and durable compound apart from being completely water resistant. Lastly, Oxidized Bitumen has some very prominent technical advantages that make it a very sought after compound in various application. Asphalt sealant are offered in either 20kg or 25kg boxes.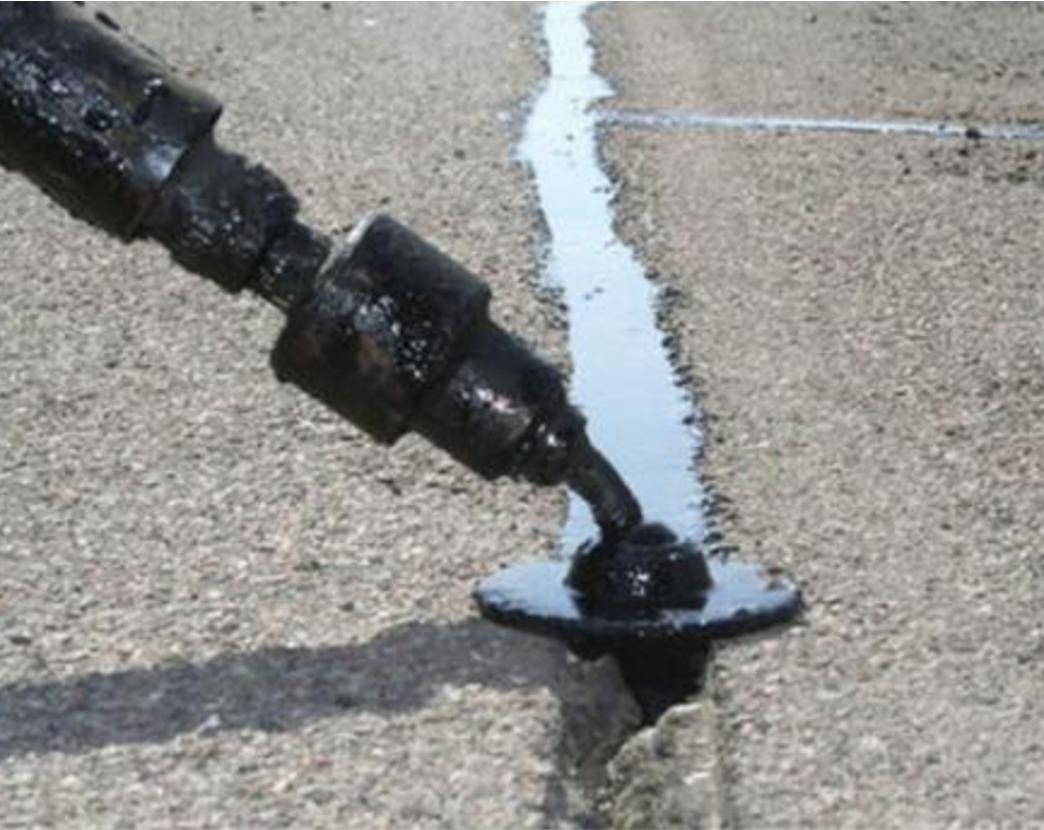 HOT: SEALING APPLICATION OXIDIZED BITUMEN 115/15
Prevents water seepage in the
underlying layers of the road

Prevents further deterioration
of the road

Higher properties than
standard bitumen

Harder bitumen for improved
pavement performance

Solid bitumen ideal for
storage and distribution

Stackable product and
ease of distribution
Looking for thermoplastic paint for your road project?