The Philippines is a large archipelago with thousands of islands, and thousands of kilometers of road to build, operate, and maintain. This opens the doors to many project opportunities in Luzon, Visayas, and Mindanao.
We at Rua Seguridad have got plenty of experience handling direct road marking contracts with prestigious private and public corporations all around the Philippines. This includes major highway operators including Manila North Tollways Corporation, Makati Development Corporation, FF Cruz, EEI Corp, and the Philippine Department of Public Works and Highways, amongst many others.

We've worked with the biggest and the best, but no project is the same. Every engagement is different. Every successful project is a proud addition to our portfolio.

In our many years of business, however, we know we cannot always bid for all the private and public road marking projects that are available in the market. Sometimes we're not aware of the opportunity, or perhaps you're looking to penetrate a new market that both of us have not yet entered.
That's why we offer our road marking solutions as a partner, offering you our experience and our access to expert, efficient road marking product technicians who'll ensure your road marking project is executed according to standard.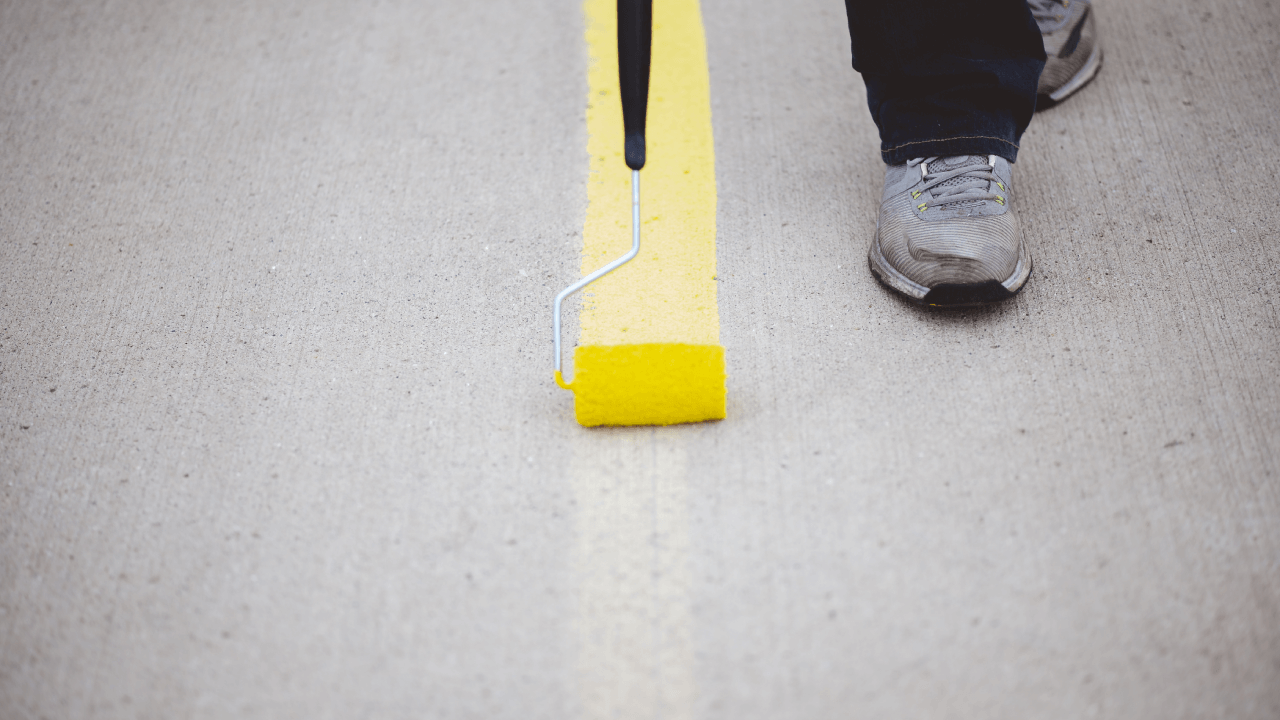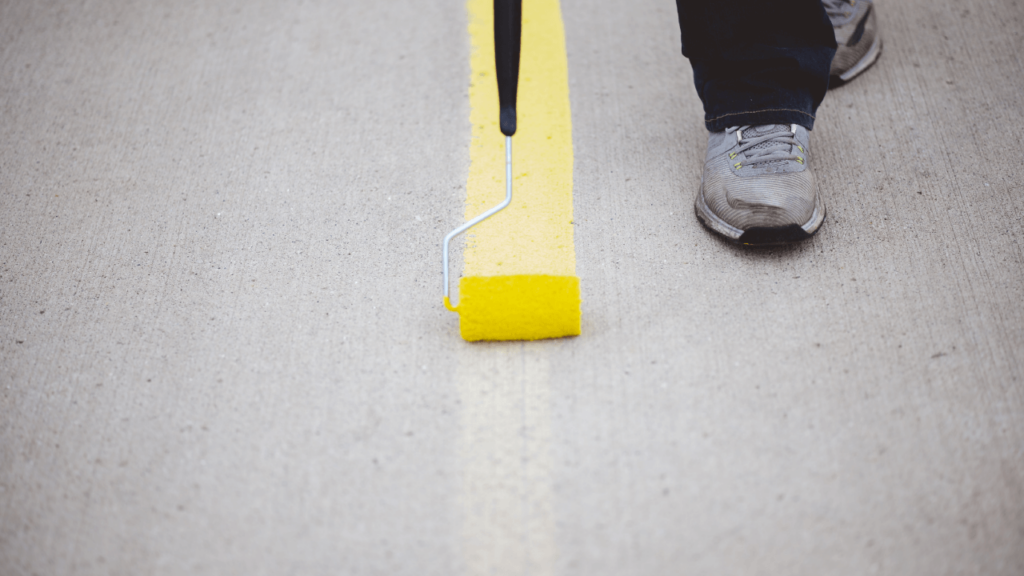 The Advantages of Partnering with Us
Here's why you should partner with us.
Our network of contacts

One of the big advantages of partnering with Rua Corporation is our extensive knowledge of the construction market, as well as our extensive network of contacts in the industry. Chances are, we've met them and worked with them before. Our relationship with them strengthens your relationship with them, too.
Industry-related referrals that expand your service offering

Need formal or informal partner referrals for other construction-related services? Sure! The construction industry is a sophisticated network that we can tap to strengthen your portfolio of services.
Experience with the bidding and contract process

Bidding for local and national-level construction contracts is highly competitive and process-intensive. Need assistance facilitating your bid for a contract, including all the paperwork? We've got that experience – and we can share it with you.
Our pool of expert workers

For technical or geographical reasons, you may not have a team to deploy or be able to bring in your own team of road marking operators and technicians to execute a project you've won.

That's why we're here! We've been operating in this industry for almost two decades and we're ready to deploy our own dedicated team to assist you.


Guaranteed dedicated access to top-level road marking equipment handling, operation, and maintenance

We believe in long-term partnerships that will ensure you can deliver consistent services throughout the length of your engagement, whether it's for a day, a week, or six months – because your success is our success! By partnering with Rua Seguridad, you gain full access to quality products, services, and proven technical expertise in the road marking industry. We have road marking machines that guarantee your project's success. All you need to do is provide us with the details and specs of your engagements.
Work only with pavement marking companies you can trust. We want to work with you! Talk to Rua Seguridad today.