Rua Seguridad has more than 15 years of experience in professional road marking product development and application. We're very proud of the product advances we've made in developing our flagship thermoplastic paint products, Legacy Alkyd (premium, eco-friendly waterborne paint and Customized Solutions Hydrocarbon (our affordable, primer-based paint). We're capable of preparing these paints with our premixing and road application machines, and we set an industry benchmark with the quality and durability of these paints.
When developing our road marking application products and services for clients in the Philippines and the Asian region, we also considered other ways that we could save costs for our clients, especially those who choose Customized Solutions Hydrocarbon (CS Hydrocarbon) as their paint of choice.
One area where we felt we could share cost savings with the client was in primer application. Our Rua Primer is colorless, fast-drying, and easy to apply. When pre-applied to a variety of road surfaces – concrete, asphalt, or a mix of both – it ensures superior adhesion of CS Hydrocarbon paint and creates a strongly bonded, protective, and moisture-free barrier between the road marking and the road.
That's why, unlike other road marking application providers, we highly recommend primer brush-on application, and not spray application, of our primer-based thermoplastic road marking paint.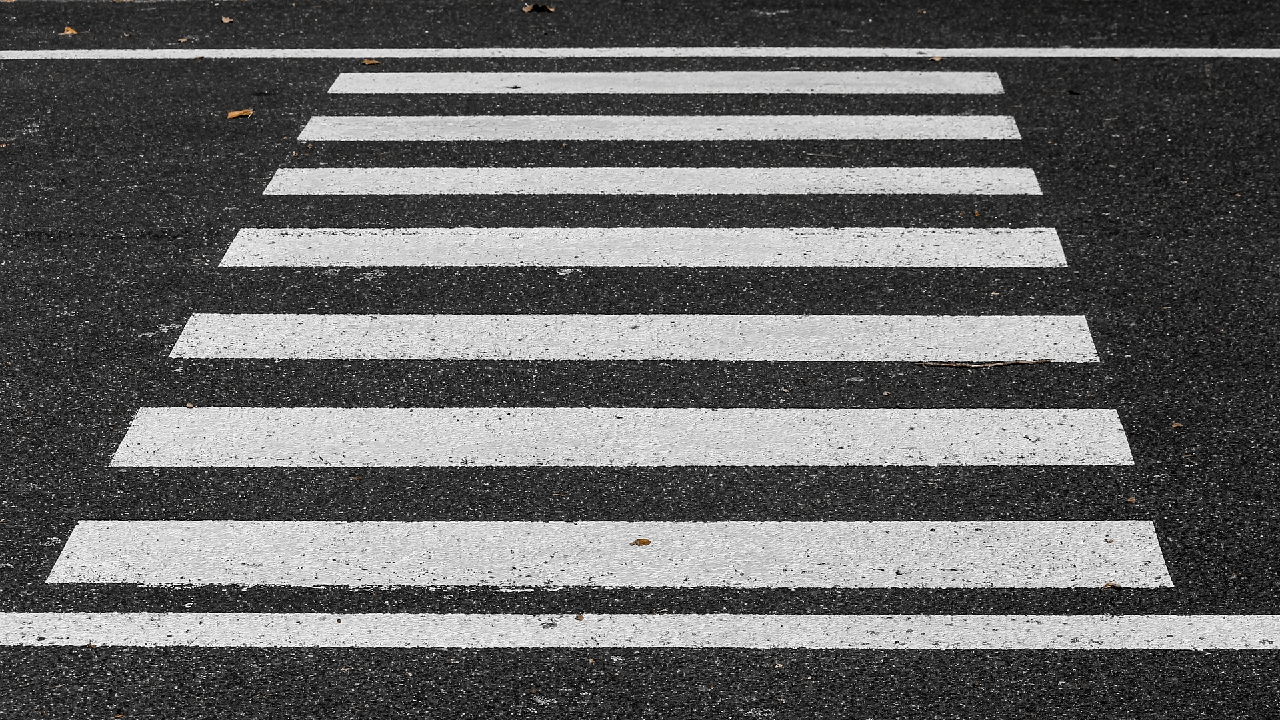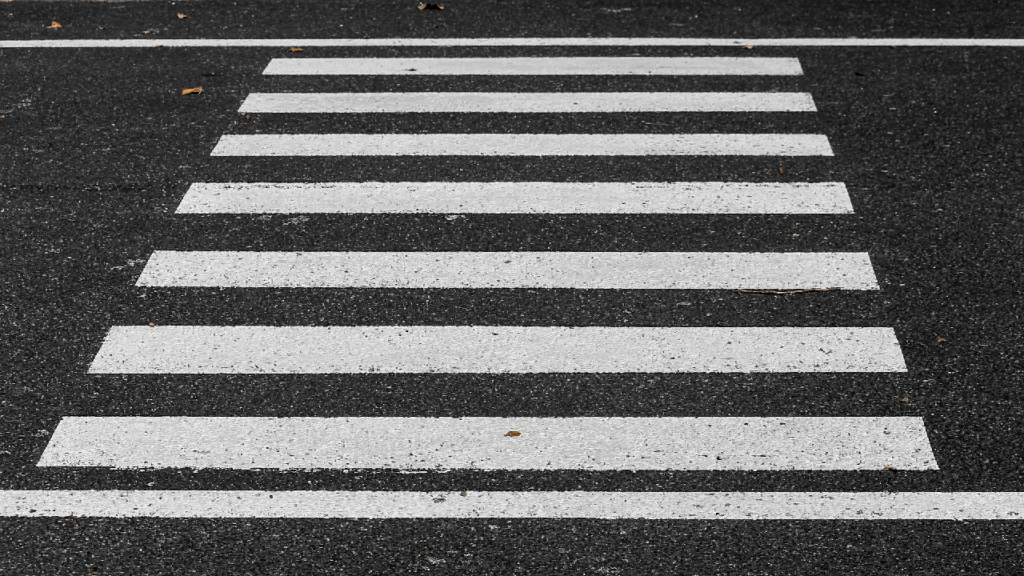 The Benefits of Brush-On Primer
Let's tell you a bit more about the benefits of brush-on primer.
It always looks good. It's a traditional method of application, It may take longer to apply than sprayed-on primer, but it penetrates road surfaces more efficiently with no gaps. Even primer coverage means the primer coating will adhere to combine well with the thermoplastic paint when it's finally applied.


Brush-on primer can be applied on road surfaces in various conditions. This is true whether it's cool, hot, or even mildly humid (but not too humid!). Two big disadvantages of spray-painted primer is it that cannot be applied in humid conditions, and especially not in windy conditions. Of course, it's best to apply primer and paint in dry, sunny conditions to allow the primer to dry – but brushed-on primer gives us increased flexibility.
Brush-on primer equipment costs a lot less than airbrush/spray-on equipment. Roller brushes can be bought anywhere and assembled easily without special technical knowledge or assistance. That said, you will still need trained, expert road marking operators to minimize error in application, even if it's just the primer.
Choose cost-effective primer-based thermoplastic paint
We've just explained why Rua prefers a more traditional method of primer application. We highly recommend Rua adhesion prime with our value-for-money thermoplastic paint solution, CS Hydrocarbon, so much that we're ready to offer our pavement marking services to guarantee the success of your project.
Want to know more? Please feel free to contact us anytime at your convenience.