Thermoplastic paint is increasingly becoming the material of choice for road marking projects of various kinds – whether it's low volume, long-distance projects like national roads and highways, or high volume, short distance ones like city and private neighborhood roads.
Let's take a look at thermoplastic paint's key characteristics.
1. It's highly adhesive.
As a resin-based paint, thermoplastic paint has highly adhesive qualities that allow it to bond strongly and smoothly with the pavement. Thermoplastic paint formulas may vary slightly: some may require a primer, but more premium quality formulas do not, so they can be applied directly on pavement surfaces.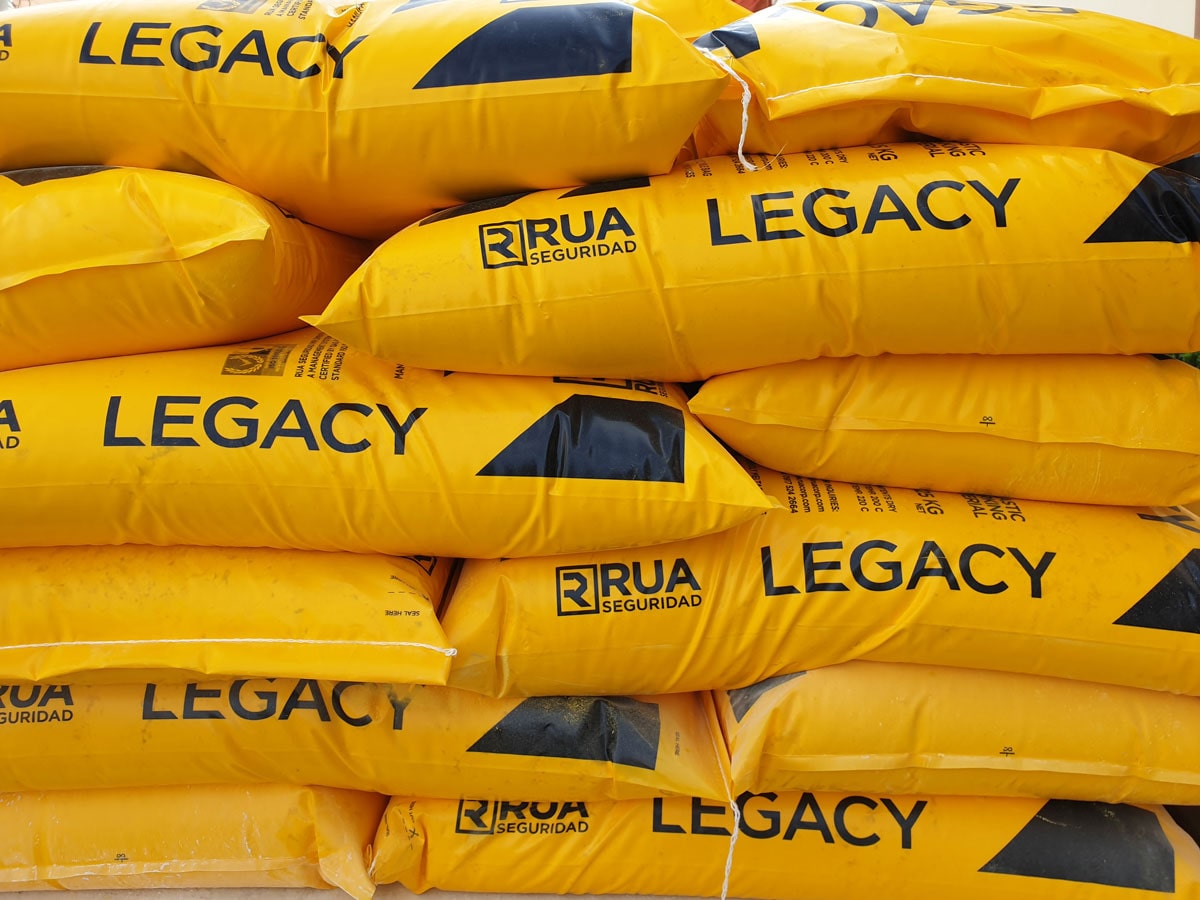 2. It's fast drying.
This is one of thermoplastic road marking paint's great benefits. This kind of paint uses a powder-based, quick melting, and quick-drying formula that dries and hardens on the road in minutes.
3. It's heat-stable and color-resistant.
Another benefit of its resin-based formula is that the thermoplastic paint is more heat stable, this is done to protect the colours' vividness even if the product is overcooked.
4. It offers increased resistance to road wear and tear and tropical climate conditions.
Thermoplastic paint is long-lasting and resistant to wear and tear. It won't peel or flake off, even with changes in temperature, which can cause asphalt or concrete surfaces to expand or contract.
Once applied on the road, one of the biggest concerns is how long the paint will last after exposure to repeated treading from road vehicles, skid marks, and contact with abrasive materials like gravel and sand. Thermoplastic handles these road stresses well even with classic changes in tropical weather – whether it's torrential rain and typhoons, or the heat of the summer.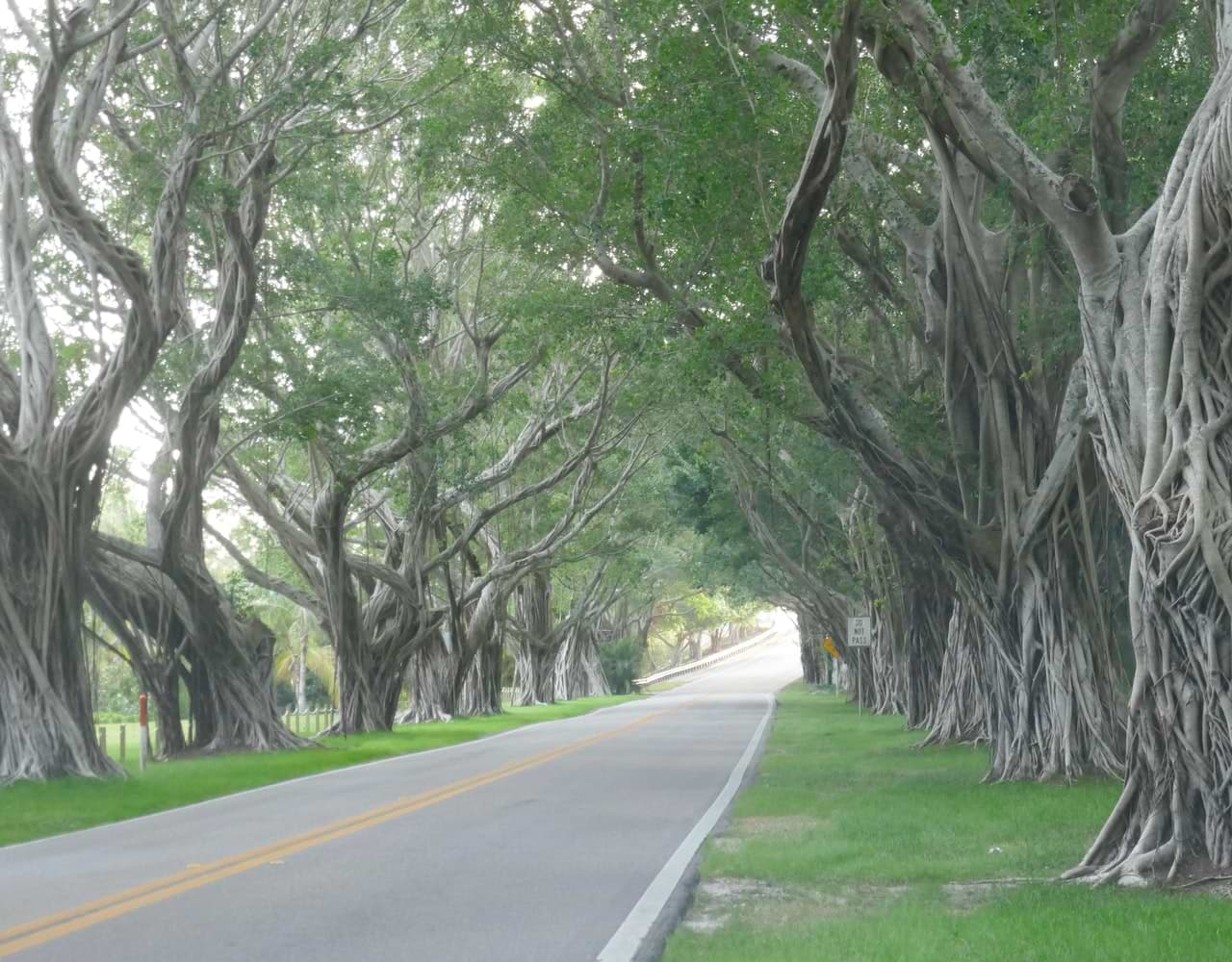 5. It is the ideal kind of paint for reflectorized traffic paint applications.
One of the biggest benefits of thermoplastic paint is its highly valuable contribution to safety in road visibility, both day and night. Reflective glass beads can be mixed into or applied together with the thermoplastic paint on the road, which gives the paint retroreflective properties. This retroreflectivity allows light flashed upon the paint surface to bounce back toward the driver, helping one drive safely at night during long distances, stop safely at intersections, and help pedestrians cross safely to the other side of the road.
Thermoplastic paint is a quality solution for city and local government road projects, airport roads and safety lanes, property management companies, and thermoplastic road marking paint contractors. Because of its safety and high visibility features, it is also favored for traffic signs, schools, malls, and pedestrian areas, parking lots, and long-distance bike lanes.
Quality solutions come from quality suppliers
Look for quality manufacturers and distributors of thermoplastic paint and valuable road safety additives like reflective glass beads. The best quality suppliers will provide training and technical support regarding the preparation and application of the paint, as well as the management and operations of road application equipment.