Different kinds of road marking paints are available in the market, offering various advantages to project contractors in search of the right solution. "Cold", multi-component type paints like epoxy-resin, chlorinated rubber, and road latex-based paints exist and meet different objectives for road marking projects.
Thermoplastic paints, which are a "hot melt" formula, are considered a more premium product – but the benefits are seen and felt by contractors, road project owners, and motorists alike. Let's explain them here.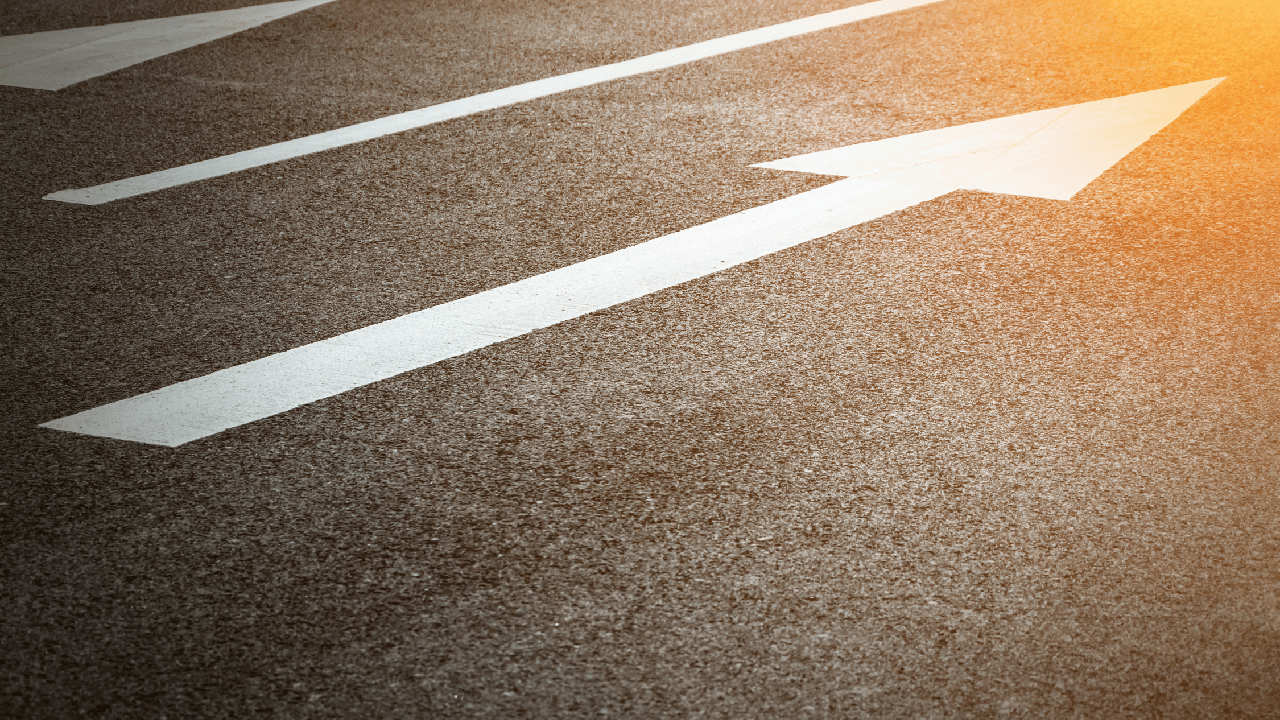 1. High paint durability on high volume roads
One of the biggest challenges of road marking projects in urban areas is finding durable, long-lasting paint that's impact and abrasion-resistant. Every day, hundreds of thousands of cars can be moving around the city, treading over road lanes and pedestrian lanes.
Thermoplastic paints perform the best in this category, justifying their premium cost in terms of durability. Latex-based road paints may last only 1 year, while thermoplastic paint can last anywhere between 2-4 years, even when exposed to both hot tropical weather and torrential rains.
2. Quick set time
Today's thermoplastic paints come in various formulations, two of which include classic hydrocarbon and plant-based alkyd paints.
Classic hydrocarbon primer-based paint will require primer and drying time of around 5-10 minutes, but the application of thermoplastic paint will require 10 minutes at most.

Plant-based alkyd paint, which does not rely on primer for adhesion, can be applied in 3-5 minutes, after which it is completely dry.
For an epoxy-type primer requires one hour to dry, plus an additional hour for each coat of paint (usually two coats) applied. That adds to time spent on the road, labor cost, as well as the overall inconvenience to motorists.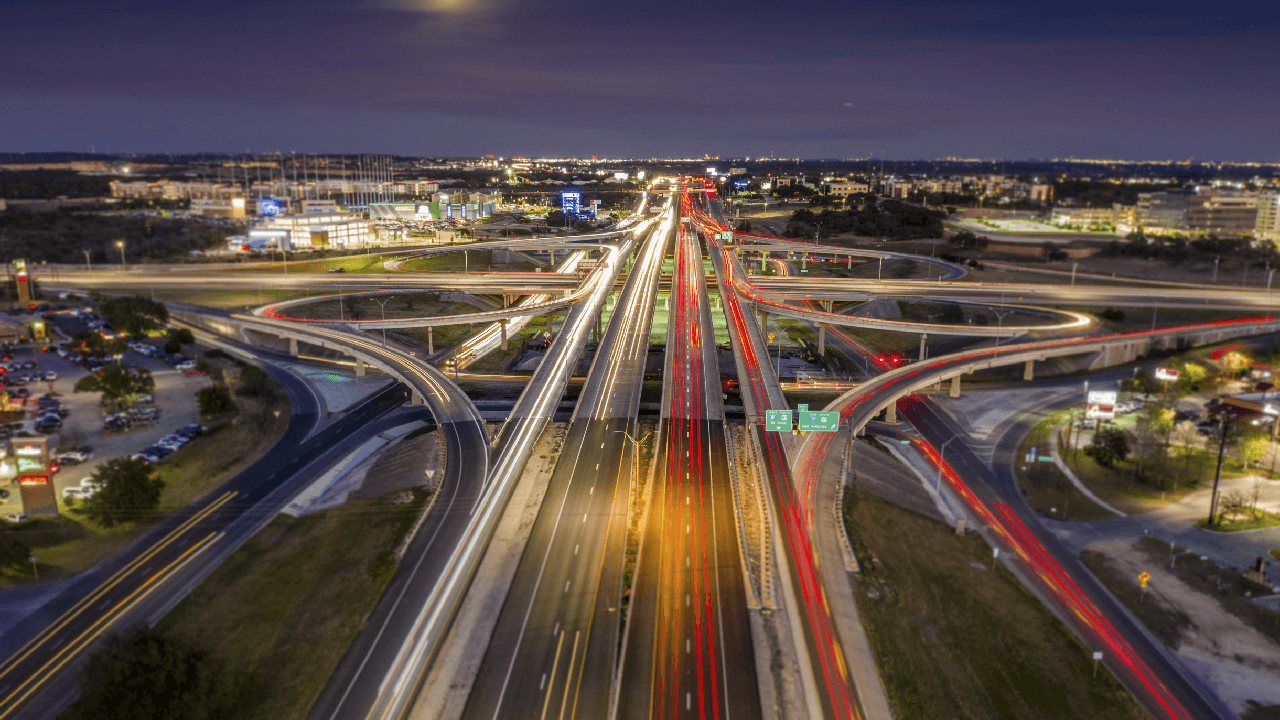 3. Convenient intermix and drop-on glass bead options
If increase nighttime visibility is a high priority, then Thermoplastic Paint offers a bigger advantage over other types of paints. Reflective Glass beads can either be intermixed in the paint mixture or dropped on the paint to provide superior reflectivity.

Intermixed glass beads in thermoplastic road marking paint saves even more time upon application. This also provides the paint with lifetime reflectivity to ensure visibility even after years on the road.

4. Resistance to UV rays, spills, and chemicals
Another feature of Alkyd based thermoplastic paint is its resistance to UV and exposure to road spills. Alkyd-resin based thermoplastic paint is oil-impervious and will not degrade, as opposed to certain road paints, like chlorinated rubber paints, which absorbs car oil spills.

Thermoplastic paint formulations also carry their own proprietary formula to maintain their colorfast benefits, especially for yellow-colored paint – enduring exposure to UV rays day after day, year on year.
If you're in search of affordable, premium quality solutions for your road marking projects, work with a thermoplastic paint supplier in the Philippines that has a proven track record of client, projects, and years of experience in the industry.