Factors to Determine Your Choice of Pavement Paint
Whether you need durable paint that will withstand harsh use and high speed roads or you simply need to repaint a parking lot, choosing the right type of pavement marking paint is crucial to the success of your project. Various factors will help determine which type of marking material you'll use and advanced technologies have made many great options available in the market.
Depending on the requirements of your project and your desired outcome, you have a number of solid options: solvent-based paints, water-based paints, and the most durable of them all – thermoplastic paint.
As you review your pavement marking options, you must first consider several factors. To help you select the best pavement marking for your project, it's good practice to examine these following factors.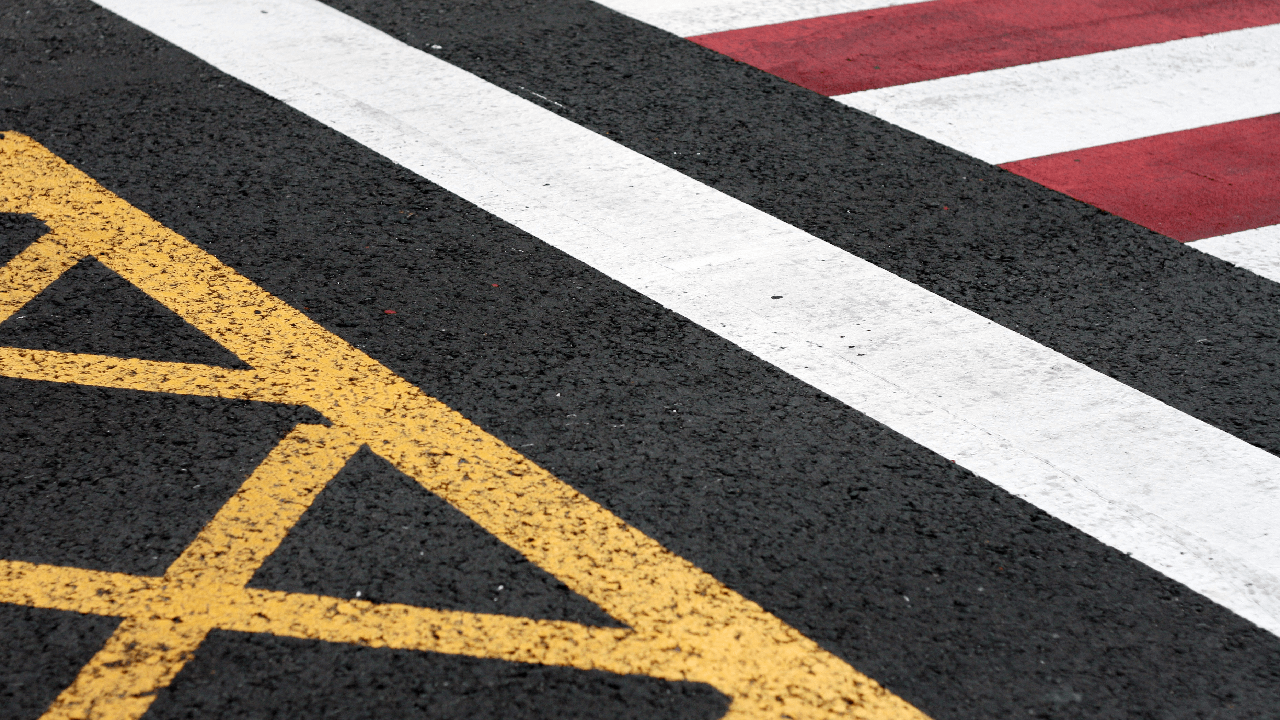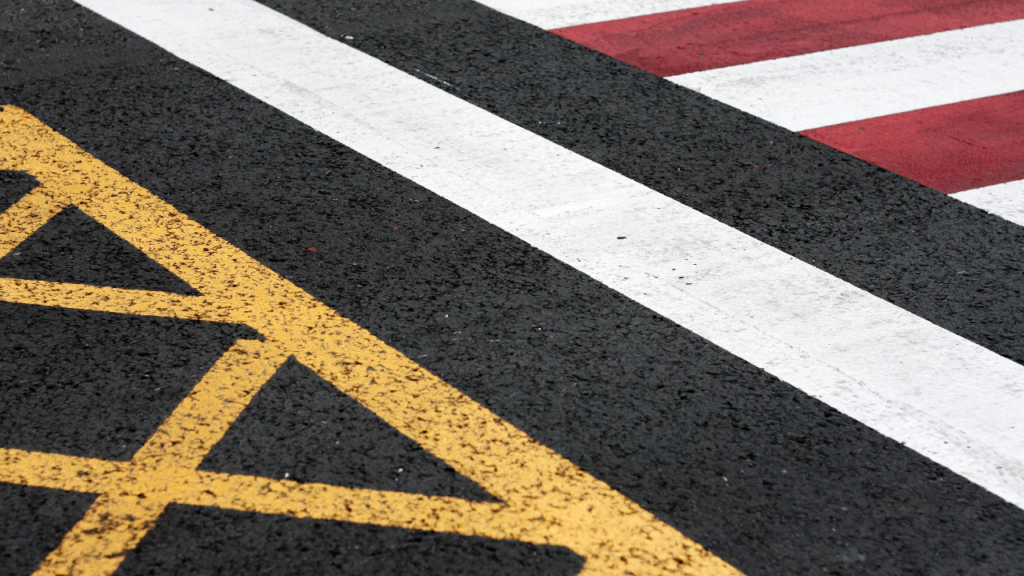 Durability of the road marking paint
Assess the location where you will be applying the pavement paint. Is the pavement made from Asphalt, Concrete or a mix of both? How many cars usually pass by? What is the weather conditions of the area and other assessments.
For instance, highly-traveled roads and heavily-used parking lots require durable pavement markings that won't need frequent re-application. It's worth spending a little more as long as you're paying for quality. On the other hand, lightly traveled areas like parking garages can make do with less durable, water-based markings.
Reflectivity concerns
In adverse or low-light weather conditions, reflectivity is crucial for road markings that affect safety. Reflective pavement paint reflects the light from vehicle headlights to alert drivers and make the road markings more visible for them. Signage and traffic paint should also adhere to legal standards for reflectivity.
Before choosing your pavement marking material, be informed of your project's reflectivity requirements. This will help you select the appropriate road paint material to meet those standards.
Your budget
As with any product, prices vary greatly among types of road markings. Alongside the material, the application method also affects the overall cost.
Before selecting the pavement markings for your project, consider your budget first and see if you can afford to go for the more durable pavement paint. Of course, you'd want to choose long-lasting paint that can withstand harsh weather conditions and heavy vehicular traffic but make sure it's within the realistic budget you've set for the project. It's also keen to note that if you opt for more expensive yet highly durable pavement markings, it's more cost-effective in the long term as you won't have to constantly re-apply.
Equipment to be used
In order to complete a road marking job quickly and efficiently, you need the right equipment. For instance, if you plan on using thermoplastic paint, you'll need a Kneading and Applicator machine to ensure optimized ingredient mixing and smooth operations.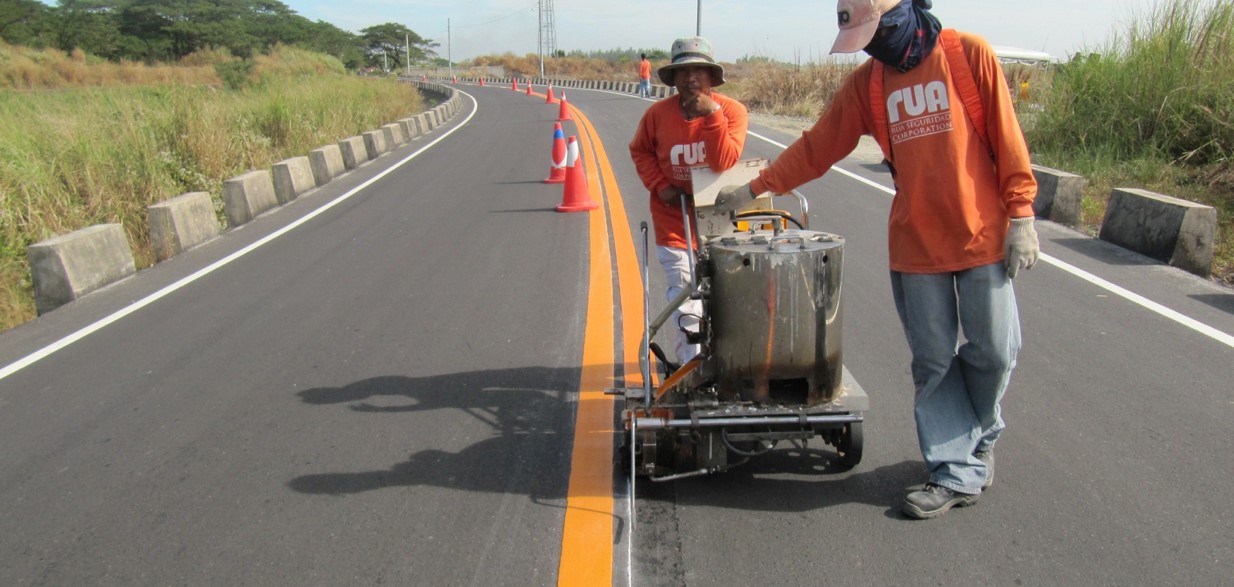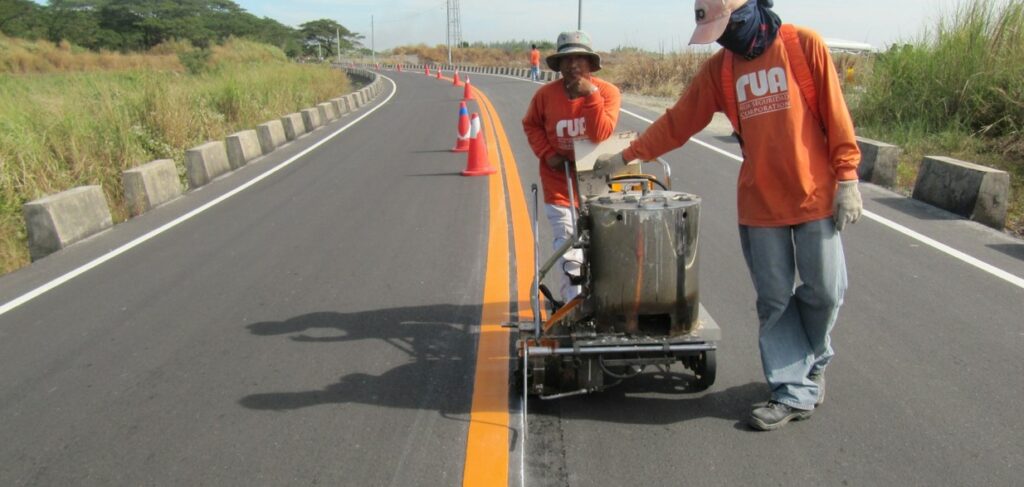 Invest in Road Marking Machines
When it comes to road markings, thermoplastic paint is considered the strongest and most durable material in road marking infrastructure. Today, we see thermoplastic markings widely used on many roads and car parks.
Investing in road marking machines can help you reduce subcontracting costs, equipment rental costs, and provide your company with greater operational autonomy.
Look for companies that have high-quality thermoplastic road marking machines for sale. These machines are usually compact and easy to use, making your road marking operations more efficient and cost-effective. Additionally the company should provide setup, training, and installation for first-time clients. Lastly they should have a dedicated technical and maintenance support for all types of road marking projects.
There is a lot of thermoplastic road marking machines for sale online, it is all about finding the right supplier that will take care of your investment.