Reflective glass beads are an important innovation in the design and application of road marking paint. When combined into thermoplastic road marking paints, they add reflective properties that increase night visibility for drivers and pedestrians. They also have other practical applications in everyday life.
Let's talk a bit more about reflective beads and their special properties.
Material composition
Reflective glass beads are made of inorganic, non-metallic, insulating glass material that contains silica and oxide compounds that make it highly durable. Their chemical durability determines their temperature resistance. They are also highly durable when exposed to the weather (whether it's hot or rainy) and to corrosive or abrasive substances.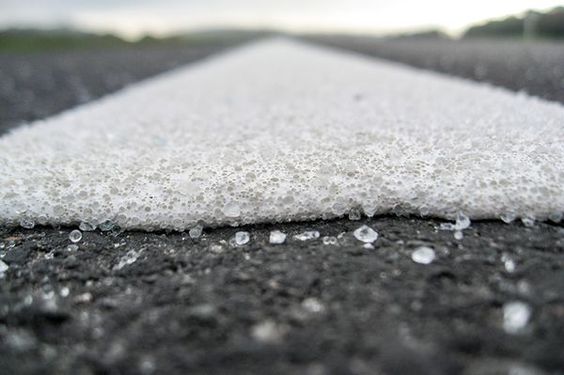 Density and Refractive Index
Reflective glass beads have very low density, which influences the amount of reflectivity (the ability of light to bounce off a material surface) they possess. Density also determines whether they should be applied on or mixed into paint – as well as their overall refractive index. The lower the density, the higher the refractive index.
Refractive Index Determines Their Usefulness
For reflective thermoplastic paint applications, refractive index is one of the singular most important property of glass beads. Refractive index determines the amount and distribution of reflected light. This, combined with their spherical shape (or roundness), allows light to bounce back toward a light source – an important property called retroreflectivity.
Good Bonding with Paint
Reflective glass beads are designed in a way that allows them to bond strongly with specific paint formulas without sinking, which can negatively influence their retroreflective qualities. They can either be pre-mixed into the thermoplastic paint formula, which gives them the name intermix glass beads, or dropped into thermoplastic paint as it is being applied on the road, in which case they are called drop-on glass beads.
Smaller is Better
Although larger beads theoretically reflect more light because of their larger surface, smaller beads have been found to be more durable. Smaller beads are less easily crushed or dislodged. They are more easily pre-mixed into paint formulas and they reduce drying time. The amount of lost reflective glass beads is reduced if they are applied on thermoplastic method with the drop-on method if they are smaller instead of bigger.
They Work Well with Many Materials
Although reflective glass beads' most popular applications are road marking paints, their density and chemical composition lends their use in other scenarios. Reflective glass beads can be used as additives in many powder coating processes. They combine well with many plastics, chemicals, and construction material.
Business and Novelty Applications
Reflective glass beads can be used on films, safety vests, traffic signs and logos. In novelty applications, they're equally versatile. You can see them applied on school bags and backpacks, outdoor gear, shoes, hats, books, and toys.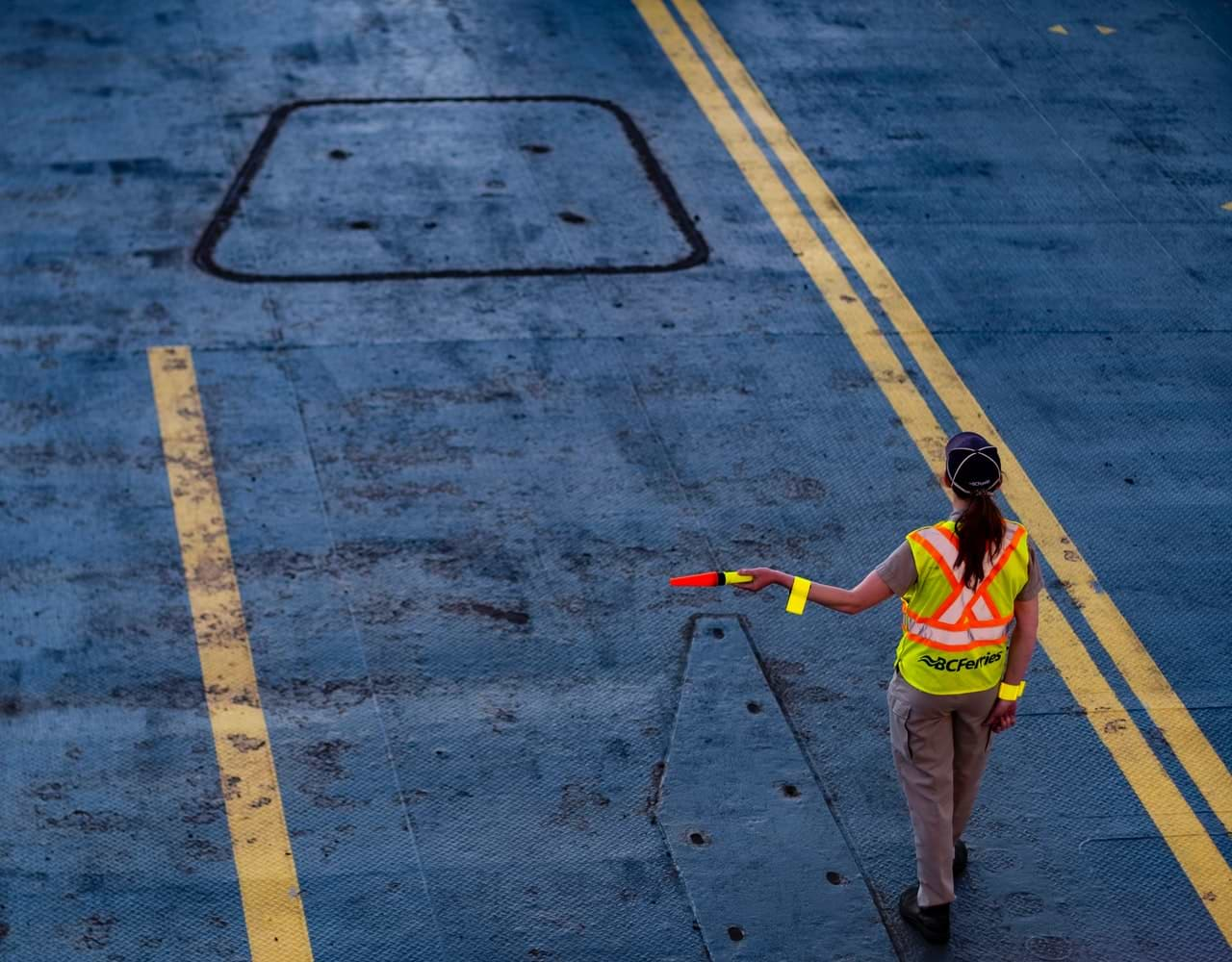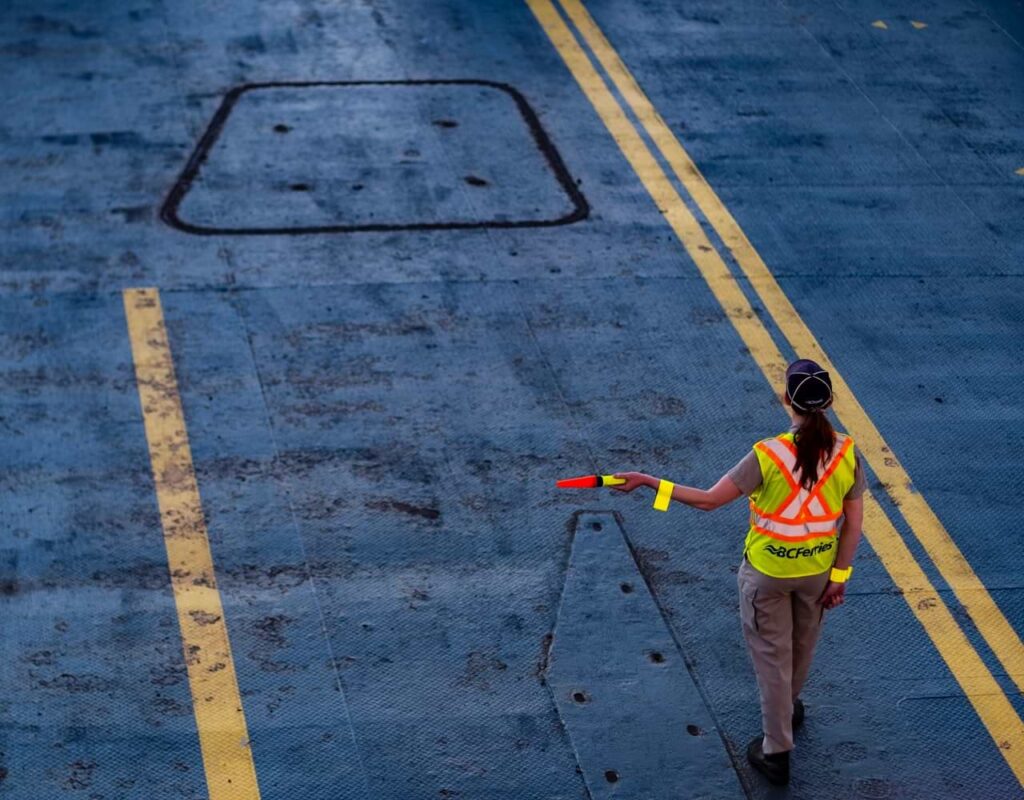 Safety Applications
When combined with paint to make reflective thermoplastic road marking paint, they increase visibility in ports and airports, pedestrian and safety lanes, malls and schools, and other places where pathway visibility is crucial for business operations.