Road surface markings refer to any marks on roads and pavements that convey official information, which is useful for drivers and pedestrians. They are applied using a variety of road marking paints.
The type of road paint to be used on a certain project depends on several conditions, including required drying time, amount of traffic, and road surface type. An expert in road line painting for highways and high-density urban road marking projects can easily determine which type of paint is best suited for the job at hand.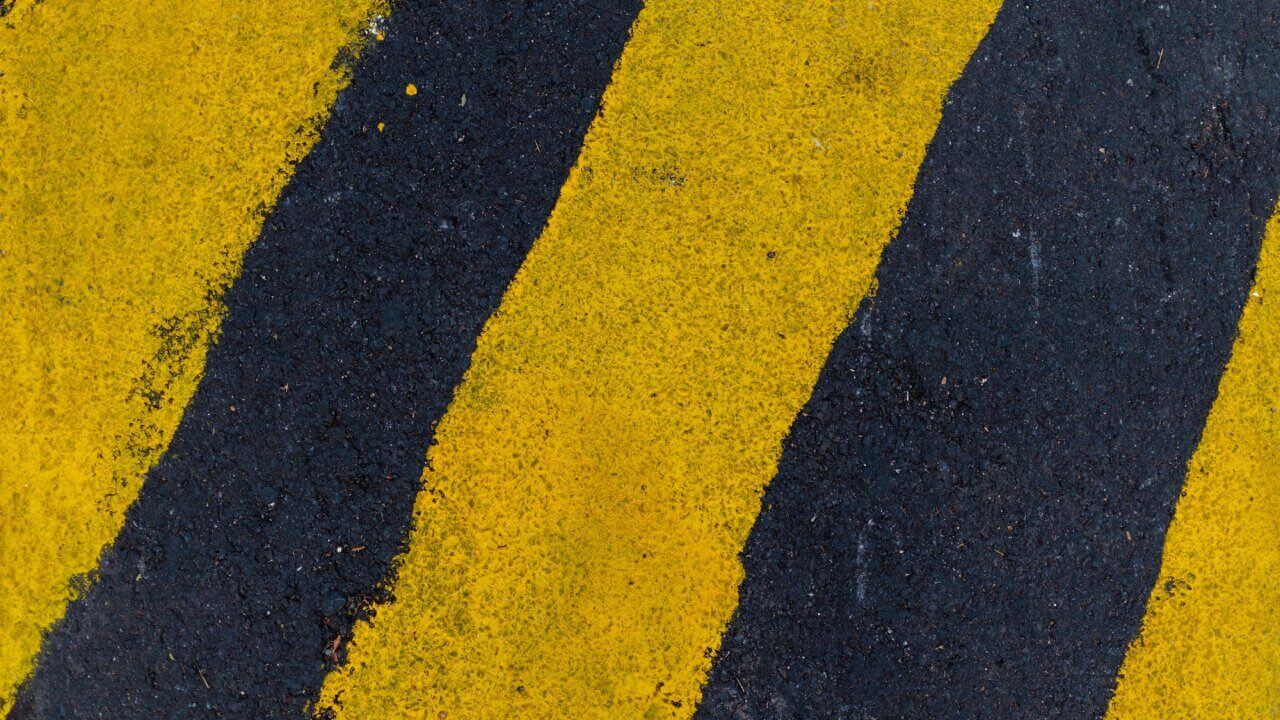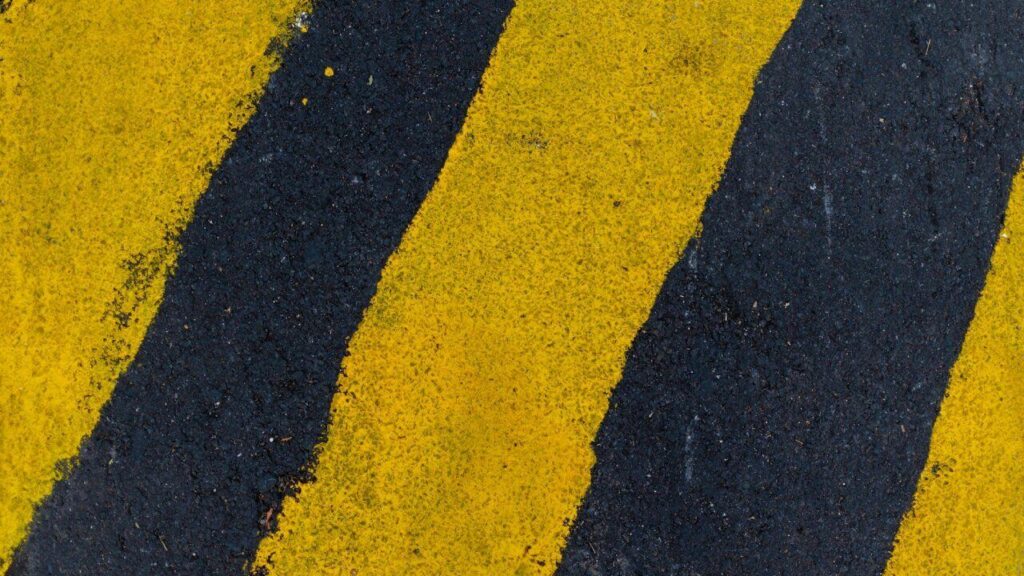 Here are some of the common types of road paints available:
Water-Based Road Paint
This is a bright and highly visible type of road paint that features low-profile and anti-slip properties. These characteristics make this type of paint ideal for parking lots and other light traffic areas, such as airfield runways and racetracks, where no foreign object debris should be on the surface. Glass beads can be added to this paint to increase reflectivity.
Another benefit to using water-based road paint is that it has smaller environmental footprints, meaning that it is more eco-friendly compared to other types of road paint. This also comes in a wide range of colors, making customization much easier.
Acetone Road Paint
Some road painting projects have strict VOC (volatile organic compound) regulations that every contractor must follow. To comply with these regulations, one can use acetone road paint, which is extremely low in VOCs. This solvent-based paint is exempt by the US Environmental Protection Agency (EPA) from adversely affecting the VOC of the surface's coating.
This type of road paint is extremely durable and greatly adherent to various substrates. It is best used on cured asphalt surfaces and ideal for marking roadways, airports, parking lots, and other high-traffic areas. Glass beads can also be added to acetone road paint to improve visibility.
Latex Road Paint
Latex road paint is known for its fast-drying qualities. When heated, it can dry within 1 to 2 minutes after application.
The downside to this type of road paint is its durability. Most of the time, latex road markings only last for a year or two.
However, this does not mean that latex road paint is not useful. It is perfect for projects that require quick-drying paint. Additionally, glass beads can be added to the paint to make it retro-reflective.
Thermoplastic Road Paint
Lastly, thermoplastic road paint is the most favored of traffic paint that's reflectorized because of its durability and gleam. Thermoplastic paint's practical features and hard-wearing qualities make it ideal for newly paved roads that have high traffic and are in a place that experiences harsh weather conditions.
In the Philippines, highways, parking lots, and neighborhoods often use thermoplastic road paint because of its hardy qualities. Especially because the country weathers many typhoons and other calamities yearly, it's crucial that road markings remain to minimize accidents on the road.
Local and national governments also favor the use of this type of paint because of its adhesive qualities, drying capabilities, and color-resistant properties, which is a result of the various aggregates that make up this type of reflectorized paint.
Thermoplastic road paint is a made with an optimized ratio of binders, pigments, and glass beads. It starts off as a solid mix. As it is heated, it turns into a liquid then goes back to being a solid as it cools. Although thermoplastic road paint is more time-consuming to lay down, it is still worth the investment because it stands the test of time.
Let the Experts Do the Deciding
Although it may seem simple, choosing the right type of road paint for your project can be challenging. To ensure that you make the right decision, it is best to consult an expert regarding the matter.
Contact us at Rua Seguridad for more information.