As the Philippine gov't continues with its build, build, build project we see more roads being constructed connecting and guiding people to their destination, but with more roads means a higher demand for Road Marking Paint. The demand for quality and affordable Road Marking Paint also increased, that is why we at Rua are committed to providing the highest quality Road Marking Paint without sacrificing affordability.

In Rua, we make sure that our thermoplastic road paint is unlike any other offered in the market.

1. Tailored to Philippine Climate
Our products are specifically made to cope with the Philippine Tropical weather, it can withstand heat, rain & heavy road usage. Unlike other Traffic Paint Suppliers products that show signs of wear and tear after a few months, our product is guaranteed to remain intact and reflective throughout its lifespan.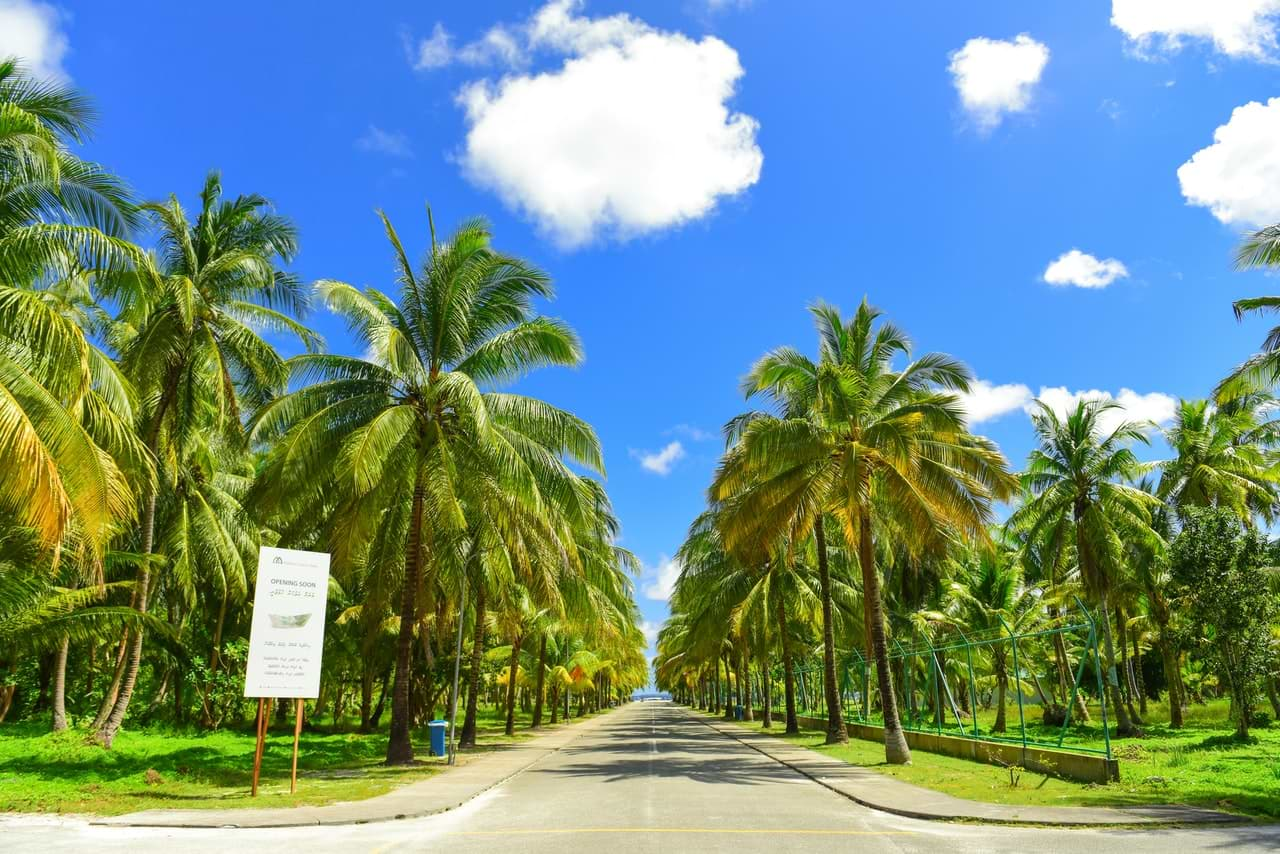 2. Tailed to Clients Needs
We are Rua know that our clients have specific needs that is why we formulated 2 different products catering to those needs:
Legacy Thermoplastic Paint – Legacy was specifically designed with Quality in mind. Our product was formulated to be self-adhesive and reflective all throughout its lifespan. Legacy is also designed to withstand high traffic volumes ensuring its longevity on the road minimalizing maintenance. This guarantees our clients will be able to showcase their skills, company brand and care for the motorists.
Rua Customized Solutions (CS) – Customized Solutions was specifically designed with Affordability & Speed in mind. Our product was designed to be easily applied to reduce the time of application and cost of manpower. Our Thermoplastic Paint is far better in terms of quality compared to our competitors but at a significantly lesser cost. Our product enables our clients to finish more projects without sacrificing cost which guarantees our client increased profits.
3. Zero Waste Product
We at Rua are committed to reducing waste and making sure every peso spent on the products are maximizes, that is why we have developed our products to be Zero Waste. The bags where our thermoplastic paint is packed is made from the same material allowing it to be melted together with the Thermoplastic paint ensuring no waste is left behind.
4. Technical Support
We at Rue do not just help build roads, we also build relationships with our clients. We make it a point to secure our commitments to our partners that they will be able to fulfill their mission through technical support, allowing our partners get the desired outcome. We not only support but also enhance our partner's knowledge by sharing and teaching them how to deal with any problems that might arise regarding road markings such as Equipment Installation, Calibration, Troubleshooting, Etc.
5. Committed to Excellence
As an ISO 9001 company, our Reflective Thermoplastic Road Marking Paint is rigorously tested to ensure it meets the high standards set by ISO and DPWH. Additionally, our warehouse facility also secures the highest quality and productivity through our world-class manufacturing facility strategically located in Bulacan which can produce over 1,000 tons of Thermoplastic Road Paint per month.