Our wide range of bitumen for road application can help improve asphalt pavement performance and durability. We aim to help companies save on energy requirements through quality bitumen with better workability.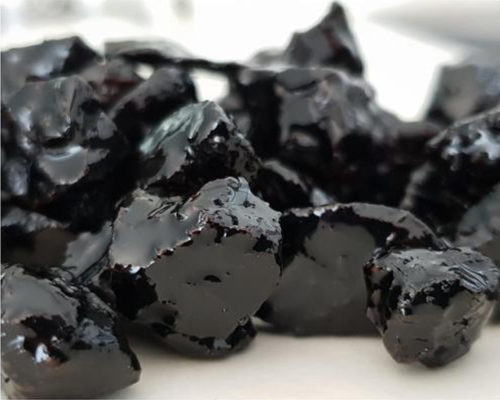 We work with our customers to develop solutions for their current and future needs. Our products offer solutions for a range of sectors, from airports to highways and industrial applications by providing high quality and consistent products.
HOT: PAVING APPLICATION 60/70 & 85/100
Better workability and
compatibility with aggregates

Better Pavement Performance

Reduces the needs for additives

International Certifications

Undergone Rigorous testing from
ISO/IEC, TS & OHSAS

Consistent and high
quality raw materials
HOT: COATING APPLICATION MC70 & CSS1
Ease of application/spraying

Easily binds to the
Road Base & Bituminous Layers

Fortifies Road & lessens road
maintenance work needed

Prevents water seepage
on the pavement layers
COLD: PAVINGPATCHING/POTHOLE APPLICATION PR - PERMANENT REPAIR
No Pre-Heating and
special equipment required

Reduces overall equipment
& manpower cost

Binds to any type of road

Can be used during
any weather condition

Opens to Traffic Immediately

Finish projects quicker / Quicker
Turnaround Time

Excess material can be
kept in the container

Excess can be used for other
future road repairs
Looking for thermoplastic paint for your road project?